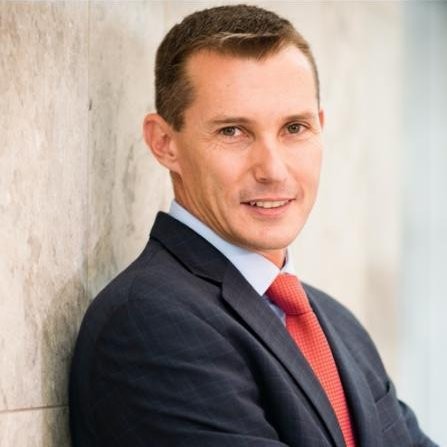 Five years after stepping down as CEO of Lucara Diamond Corp., William Lamb has returned to the role, replacing the Canadian diamond miner's co-founder, Eira Thomas.
Thomas, who has led the Vancouver-based company as president and CEO since 2018, co-founded Lucara in 2007 with partners Lukas Lundin and Catherine McLeod-Seltzer. Throughout her tenure, she has played an "integral" role in the success of the Karowe Diamond Mine, says board chair, Paul Conibear.
"Eira's commitment, excellent team leadership skills, focus on operational excellence, and her ability to see how innovation and technology can be harnessed to strengthen our company have been invaluable," Conibear continues. "Lucara has also benefitted from the deep ties Eira has made with the communities in which we operate and our stakeholders through her hard work and foresight."
Thomas's replacement, Lamb, served as Lucara CEO from May 2011 to February 2018. During his original tenure, he oversaw the construction of the original Karowe mine and its facilities.