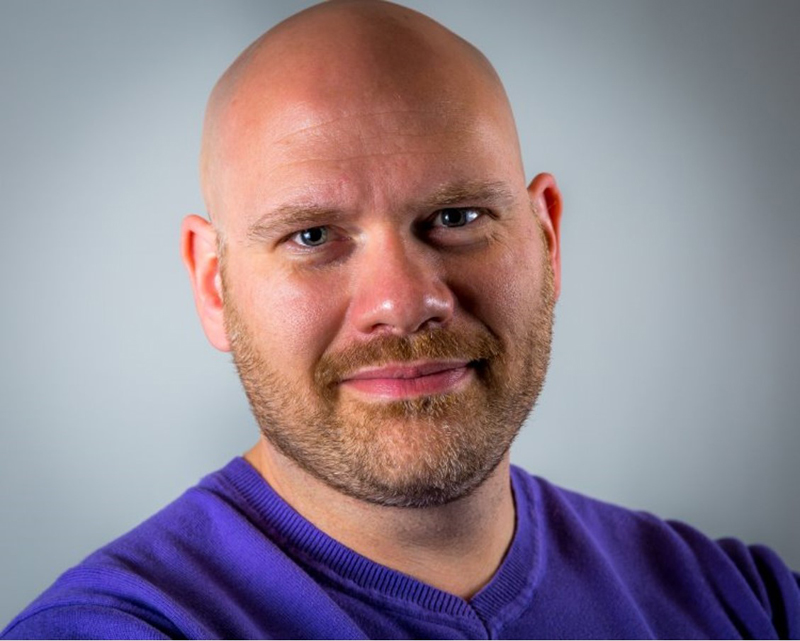 Montréal-based alternative metal jewellery supplier Inox Jewellery Canada, Inc., has kicked the year off with a new hire.
Aaron MacNeill has joined the company as a sales representative, covering Ontario, Manitoba, and Saskatchewan. MacNeill brings to the role more than 25 years of experience in the jewellery industry.
"We are sure you'll enjoy working with Aaron," says Inox Jewellery Canada president, George Cangul. "He's knowledgeable and a pleasure to talk to."
Featuring both mined and laboratory-grown diamonds, Inox men's jewellery is a collection of more than 2000 designs in alternative metal, including meteorite, Damascus, zirconium Zr., Mokume Gane, titanium, tungsten, 925 silver, and more. Styles range from classic to contemporary to edgy. The brand is exclusively distributed in Canada, the United States, Mexico, Honduras, Costa Rica, England, and Australia, as well as through retail partners worldwide.
Inox Jewellery Canada has been an alternative metal jewellery supplier since 2007, with an industry reputation dating back more than 40 years.