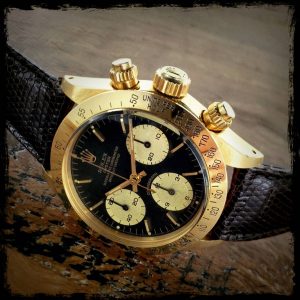 Palm Beach Show Group has announced its second annual Miami Beach Jewelry & Watch Show will take place at a new venue. In 2018, the event will come to One Herald Plaza, located at 14th Street and Biscayne Bay in downtown Miami.
Recently recognized as one of the four fastest-growing neighbourhoods in the United States, downtown Miami is a hub of culture and activity. The change in location provides show attendees with improved access to parking, hotels, and restaurants. The venue is also the site of two highly attended art fairs (Art Miami and CONTEXT).
"We are thrilled to host the 2018 jewellery and watch show in the fresh and booming neighbourhood that is downtown Miami," said Scott Diament, Palm Beach Show Group's CEO.
Organizers state the change will add to the ambience of the show as well as its convenience, with the nearby waterfront enhancing the sense of luxury conveyed on the show floor.
The event will be held February 1 to 4, 2018, and will showcase antique, estate, vintage, and modern jewellery as well as high-quality watches.
"We are so excited to bring the Miami Beach Jewelry & Watch Show to the City of Miami, and we are confident our community of collectors and exhibitors will be delighted with this change," said Andrea Canady, show director for Palm Beach Show Group.