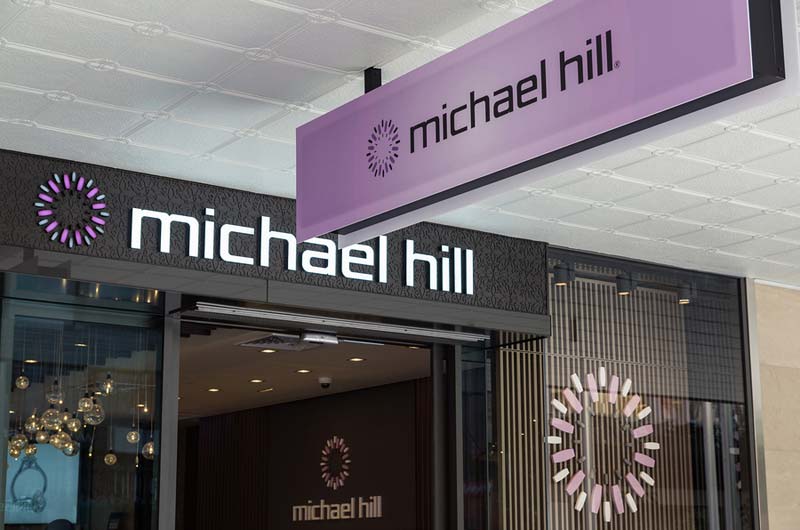 It has been revealed Australian jewellery chain Michael Hill owes its workers upwards of A$25 million (C$22.8 million), after an internal review determined its local stores did not fully comply with Australian wage rules.
The review, which was completed with the assistance of independent experts PriceWaterhouseCoopers, was instigated by Daniel Bracken, who has served as the company's CEO since last November. It revealed a "historic misapplication" of Australia's General Retail Industry Award, which covers what businesses can pay retail employees.
"I'm committed to engaging with our team members transparently and with absolute integrity and fairness," says Bracken. "When we identified there was an issue, I mobilized a team, supported by independent external experts, to determine the scale of the problem, identify the individuals affected, and to ensure full compliance with the Award going forward."
Michael Hill has since begun a more detailed review of all employee records, rostering practices, and payments. Due to the volume of data, the company expects this will take several months to complete.
The remediation of these issues, which occurred over the last six financial years, is estimated to be a one-off cost between A$10 million to $25 million (C$9.1 million to $22.8 million).
"We will move as quickly as possible to rectify any underpayments with those team members affected. I will be in contact with all team members to apologize on behalf of the company and to provide an outline of the process we are following to establish who is impacted."