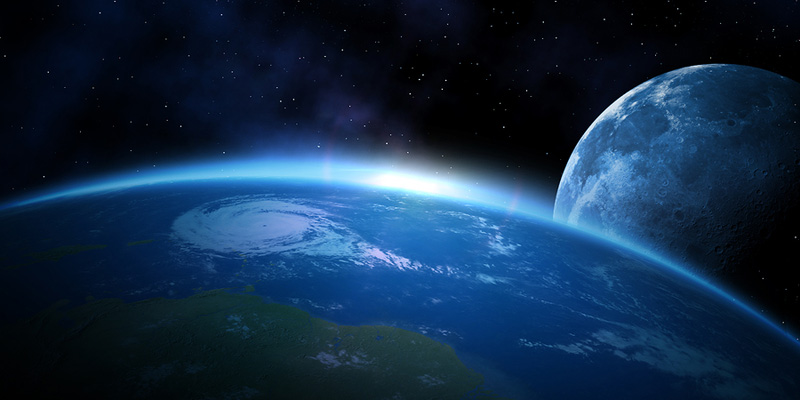 We all know diamonds are out of this world, and if all goes as planned, they'll be on the moon by 2015.
International Gemological Institute (IGI) has signed on as a patron of Moons Arts, a Carnegie Mellon program that aims to advance the presence of human culture in space. The lab is providing loose diamonds ranging from melee to one carat. Each will be micro-engraved with art and unique IGI grading report numbers before being sent to the moon in a planned mission.
"IGI is excited to play a role in such a fascinating endeavour," said its president and chief executive officer (CEO), Jerry Ehrenwald.
"We are eager to follow the progress of Moon Arts, as it continues to blaze the trail for space art, and look forward to finding new ways for the diamond industry to be involved in exploration of the solar system."
In May, Moon Arts was featured at the Fourth International Space Arts Workshop (ISAW4) at the NASA Research Park in Mountainview, Calif. The event focused on space exploration and the challenges it brings to the arts as space travel to other parts of the solar system becomes a reality.
"If people are going to visit and live on the moon, they must take our related arts and culture, too," said Lowry Burgess, space art pioneer and Carnegie Mellon professor of art and Moon Arts group leader.
The project chose diamonds for their durability and light weight, along with the fact they can be inscribed.