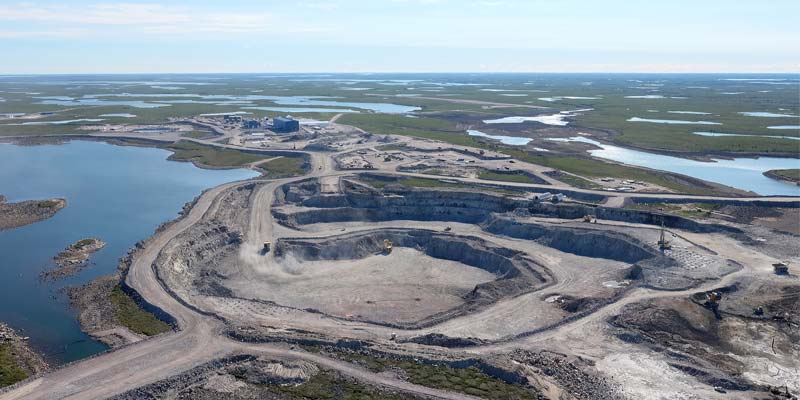 Mountain Province Diamonds Inc. has announced the completion of a second round of diamond sales from the Gaucho Kué mine. Of these 277,646 carats, a portion of unsold parcels from the first sale in January were included. 
Late in March, a third sale of approximately 193,000 carats will commence. 
The Gaucho Kué diamond mine, located in Canada's Northwest Territories, is expected to produce a total of 54.64 million carats of diamonds.