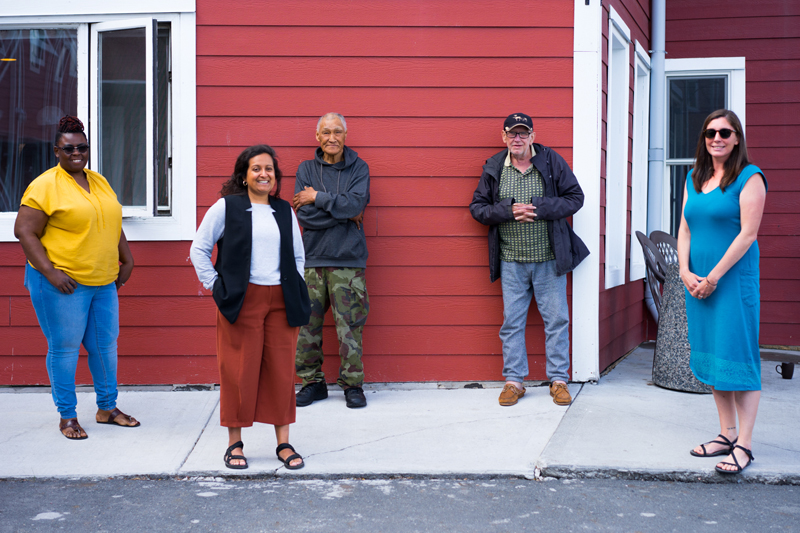 A COVID-19 isolation shelter in the Northwest Territories is set to increase its capacity and staff, thanks to a contribution from Rio Tinto.
The global mining company, which partly-owns and operates the territory's Diavik diamond mine, has donated $150,000 to the Yellowknife Women's Society.
The funding, Rio Tinto says, will provide accommodation and food for individuals who are at high medical risk of serious illness or death if they contract novel coronavirus. Additionally, it will support the hiring of three new staff members at the shelter.
"Staying safe and well is at the core of how we operate," says Diavik's president and COO, Richard Storrie.
"We believe we all have a role to play in protecting and supporting each other through [the pandemic] and are proud to partner, on behalf of Rio Tinto, with communities and organizations that are vital in the COVID-19 response."
The shelter is currently operating with finances in place for 25 individuals, but the additional funding will allow for the housing of five more residents, CBC News reports.
Throughout the pandemic, Rio Tinto has pledged $10 million in support for community partners and COVID-19 initiatives in Canada and the United States, the company says, including more than $700,000 for local initiatives in the Northwest Territories.