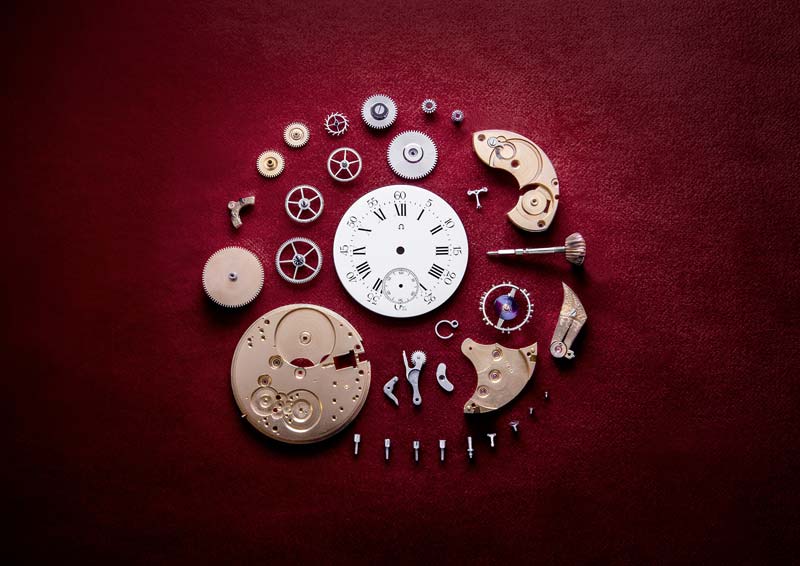 Swiss watchmaker Omega recently celebrated 125 years of operations under its name with a special event at the Omega Museum in Bienne, Switzerland.
Attendees were treated to exclusive insight into the company's history and its pivotal moments. This included background on the brand's name, which traces back to the 19-ligne Omega Calibre, created in 1894 by brothers Louis-Paul and César Brandt.
While their father, watchmaker Louis Brandt, opened the company's first workshop in 1848, it was Louis-Paul and César's namesake invention that ultimately created what Omega describes as a "new movement" via pioneering mechanisms and industrial-scale production lines.
"Today, we are truly proud to represent such an iconic name," said CEO Raynald Aeschlimann. "Omega is the only watchmaker to be named after a movement, which proves our commitment to the art of precision. It is also a name renowned in so many areas—from moon landings and the Olympic Games, to James Bond films and ocean exploration. This anniversary certainly deserves to be celebrated."