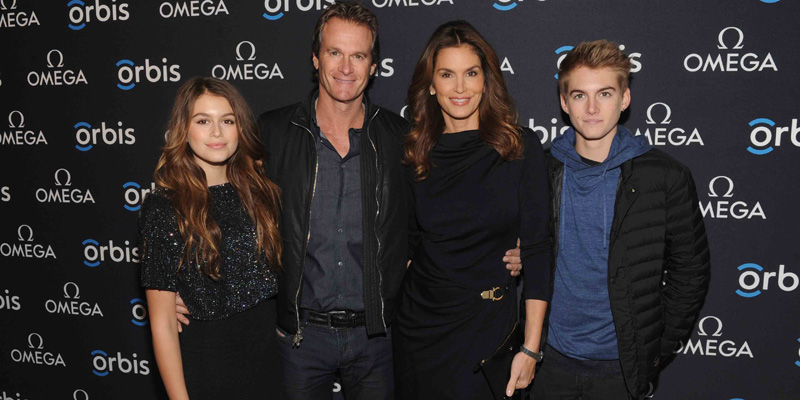 The New York Historical Society set the scene for the premiere of The Hospital in the Sky, a documentary about Orbis International's flying eye hospital.
Swiss watchmaker Omega hosted the event, which was attended by the company's long-time brand ambassador, Cindy Crawford, who also narrated the film.
Orbis International is a non-profit organization dedicated to providing high-quality eye care and treating avoidable blindness around the globe. It also trains local health-care professionals in some of the world's remotest regions.
"This is an unbelievable film," said Omega president Stephen Urquhart.  "It's an honour to be involved with it. Eyesight is so important, and for the people that work at Omega, working with an organization like Orbis gives us motivation. We feel involved in what Orbis is doing."
Orbis's flying eye hospital is a fully equipped mobile ophthalmic hospital and teaching facility housed in a specially converted jumbo jet.
The Hospital in the Sky is a 48-minute joint production between Omega and Orbis. It documents Crawford's and her daughter, Kaia's, day aboard the airplane in Trujillo, Peru.
"I have had so many opportunities to do great things, but this trip was really special," Crawford said. "To share an experience like this with my daughter and to see first-hand the work the doctors are doing was incredible."
This was the second film co-produced by Omega and Orbis International. The first, Through Their Eyes, featured James Bond actor and Omega brand ambassador, Daniel Craig, who visited the flying eye hospital when it was in Mongolia.