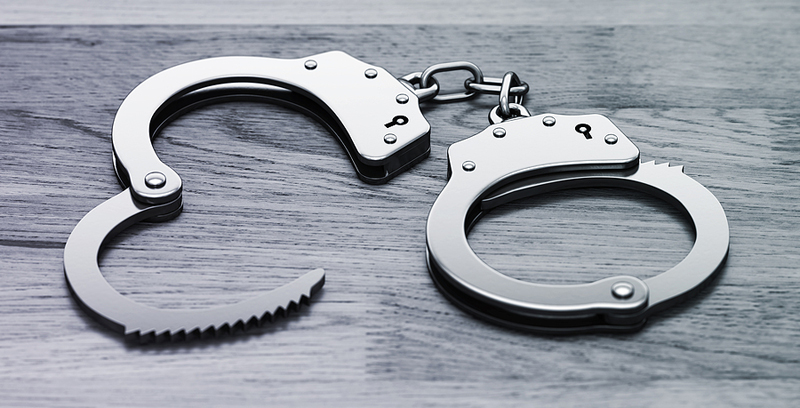 A second suspect has been apprehended in connection to three separate jewellery store robberies in Ontario's Durham region.
The incidents took place May 12. At approximately 3:05 pm., Durham Regional Police responded to an attempted robbery involving three suspects at a fine jewellery store located in the Whitby Mall.
A short time later, at 3:40 p.m., police responded to a second call from a jewellery store, located at a shopping complex 2.9 km from the first location. In the second incident, one of the suspects smashed a display case, took jewellery, and fled.
Finally, at approximately 5 p.m. the same day, Durham Regional Police responded to a robbery at a jewellery store located in Pickering Town Centre, located roughly 18 km from where the first incident took place.
One of the three suspects was arrested Sept. 7, and a second suspect is now facing charges of robbery and robbery with an offensive weapon. Police are still looking to identify the third individual.
In recent months, CJB Insurance Services has released reports of several violent crimes occurring at jewellery stores in Toronto-area cities, including Mississauga, Barrie, Whitby, and Etobicoke. While the exact connection between the crimes remains unclear, CJB says jewellers in the area should be on high alert.
To help reduce the likelihood of loss, the group recommends jewellery retailers take the following measures:
install and use a controlled entry system, or introduce a locked-door policy
hire in-store security guards
admit clients by prior appointment only
reduce stock in display cases
for stores located within shopping centres, ask mall management to visibly increase security patrols during business hours
For additional security tips, see Jewellery Business's archive of Safety & Security columns.