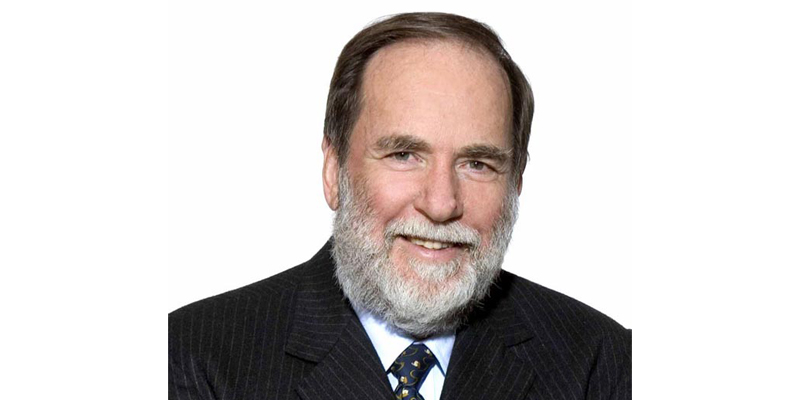 Nicky Oppenheimer has announced his retirement from the board of Anglo American after serving 37 years as a non-executive director.
 
He will step down at the conclusion of the company's annual general meeting on April 21.
"Anglo American has been in the psyche of every member of my family since the company was founded nearly a century ago," Oppenheimer said. "During my 40 years with Anglo, first as an employee and then as a director, I have been lucky enough to participate in many transformational decisions. However, there comes a time when it is right to stand aside and allow others to carry the baton. For me, that time is now. Anglo American is a remarkable company, with a great heritage, and I wish the board and the executive team every success in the future."
Anglo American chair John Parker thanked Oppenheimer for his years of service.
"[The company's] origins in South Africa more than 90 years ago lay in the hands of Nicky's grandfather and that legacy lives on," Parker said. "Sir Ernest's commitment that Anglo American should make a positive and sustainable difference to the communities around its mining operations remains deeply embedded in the way we do business. We will miss Nicky's wise counsel, sound business sense, and integrity. We wish him well and look forward to a continued strong relationship through our respective interests in De Beers."