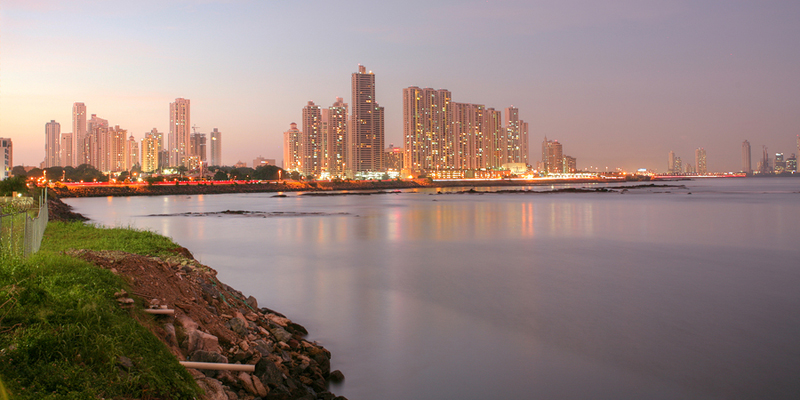 The Kimberley Process (KP) has welcomed Panama as its newest member.
"This was a critical step in our long-term program to position Panama as the primary Latin American centre for the diamond trade," said Ricardo Quijano, Panama's minister of commerce and industry.
"While the trading complex itself is being developed by private interests, the government of Panama is committed to providing a business environment that will enable the centre to operate with optimal efficiency, meeting all international requirements. KP compliancy is a requisite, and in addition to that, we intend the area of the Panama Diamond Exchange in the new trading complex will have special tax-free status, similar to other world-leading industry centres."
The unanimous decision came at the KP plenary session in Washington, D.C. Panama joins the certification system's 75 member countries in its commitment to prevent conflict diamonds from entering the pipeline.
"I am delighted at Panama's approval as a full KP member," said Eli Izhakoff, president of the World Diamond Council (WDC). "The country has ambitious plans to position itself as a trading hub for the countries of South and Central America, as well as the Caribbean, and as such, it is imperative it work within the system of the Kimberley Process. I have been most impressed at the efforts of the government and its business community to make this happen."
Building the Panama Diamond Exchange is the next step, said its president, Erez Akerman.
The project, which is being co-ordinated by two of Panama's largest and most established real estate development companies, will include secure trading facilities, and a tower with offices for hundreds of companies from Latin America and around the world," he said.
"The complex is designed to serve as the primary gateway to and from the Latin American diamond sector, serving as a gathering place for companies from across the region and internationally. The region is one the most exciting growth areas for the global diamond business, and Panama is ideally equipped and located to play a key role."