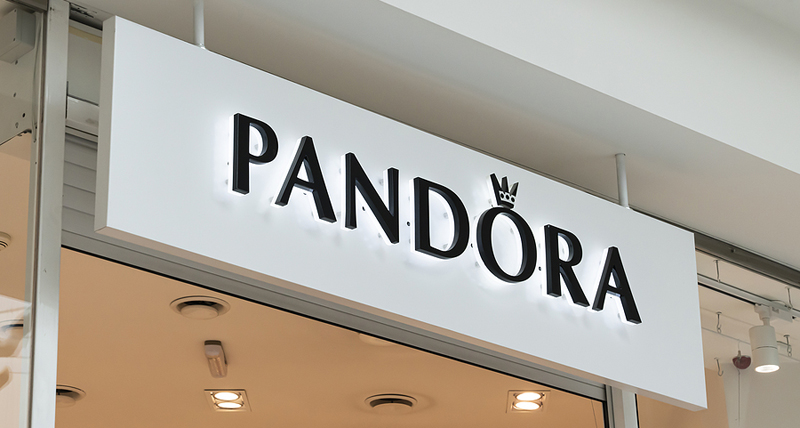 Several industry players have announced their departure from the Responsible Jewellery Council (RJC) due to the industry body's failure to cut ties with Russia.
Among those exiting are Cartier and other labels owned by Richemont Group, as well as Danish jewellery brand, Pandora.
"It is not part of our Richemont values to be part of an organization in which some members are supporting conflicts and wars," says Cartier's president and CEO, Cyrille Vigneron.
Pandora's exit, the company says, follows RJC's failure to suspend Russian companies' memberships and responsible business certifications. Pandora, which had been a member of the trade association for 12 years, had previously requested RJC take such actions
"We are shocked and saddened by the unprovoked attack on Ukraine, and our thoughts go to the people of Ukraine, who are victims of this senseless act of military aggression," says the company's CEO, Alexander Lacik. "The war requires all businesses to act with the utmost responsibility regarding any interactions or business dealings with Russia and Belarus. Pandora cannot in good faith be a member of an association that does not share its values."