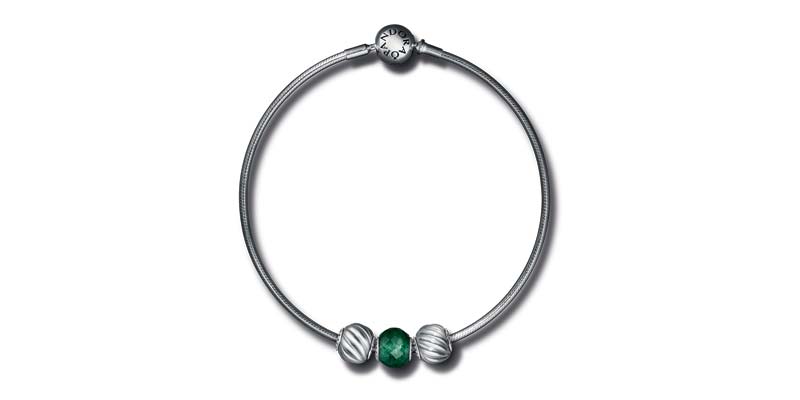 The Danish brand best known for their collectible charms and silver jewellery, Pandora, has expanded into the Indian jewellery market. The company is set to open around 50 concept stores over the next three years in Delhi, Mumbai, and Bangalore.
"Retailing and conceptual sales in India is developing at a fast pace," said Anders Colding Friis, Pandora CEO. "Further, jewellery as a fashion statement is increasingly popular among consumers and with India already being of the largest jewellery markets in the world, the country holds great potential for Pandora.
In 2015, India's jewellery market  was worth an estimated  $43.36 billion, according to Pandora.