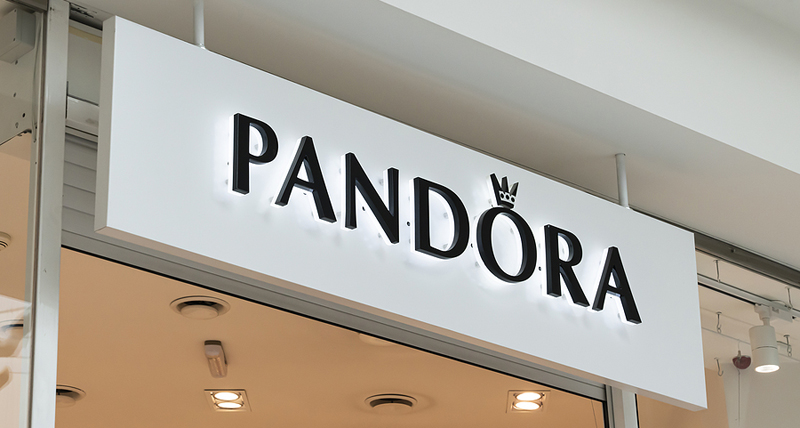 New year, new locale.
Danish jeweller Pandora is relocating its North American headquarters from Baltimore, Md., to New York City as part of a US$6 million-project, supported in part by New York state.
Slated to open in Times Square in early 2023, the 2508-m2 office space will create more than 130 full-time jobs across business functions, including sales, merchandising, marketing, finance, human resources, digital and e-commerce, real estate, legal, and operations, Pandora reports.
Additionally, the site will support the attraction of global talent reinforce long-term growth in North America, the company says.  
"As Pandora enters its third decade of operation in the U.S. market, a New York headquarters will bolster our long-term growth ambition, with the ability to recruit world class talent and operate in one of the world's largest commercial markets," says Luciano Rodembusch, president of Pandora North America. "We look forward to establishing this new office with the support of New York State, as we continue to invest in the New York retail industry-at-large."
In the coming months, Pandora will add three new stores to its nine current locations across Manhattan, Brooklyn, Queens, and the Bronx.