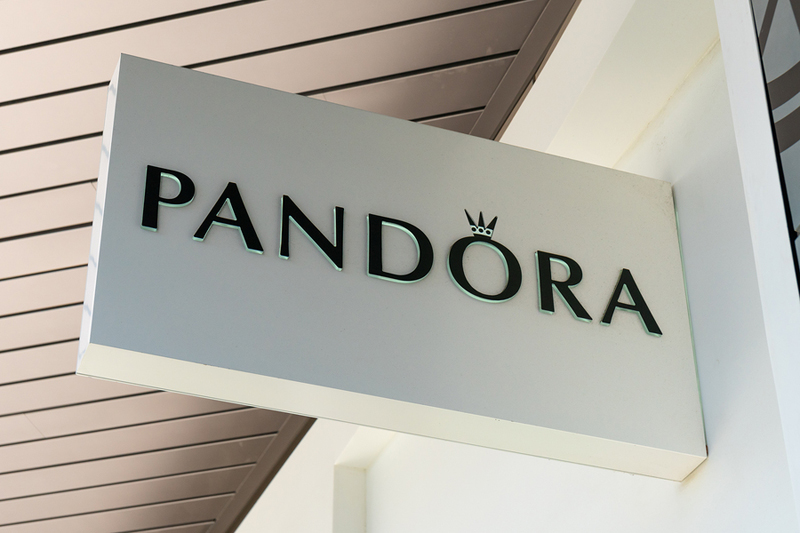 Pandora has vowed to go carbon neutral within the next five years.
The Danish jewellery brand has joined the Science Based Targets initiative, a corporate collaboration for action on climate change. To that end, before the end of next year, Pandora will publish a plan to reduce emissions across its value chain in line with the Paris Agreement.
"Addressing climate change is one of the greatest challenges facing the world today, and as a large global company we have an obligation to contribute to the necessary solutions," says the company's CEO, Alexander Lacik.
Pandora is setting two additional targets:
100 per cent renewable electricity at its two Thailand plants by 2020; and
carbon neutrality at its own operations (including facilities, stores, distribution sites, and offices) by 2025.
"To reduce emissions in our supply chain, we have committed to set a science-based target," says Mads Twomey-Madsen, Pandora's vice-president for sustainability. "In 2020, we will conduct new research to further our understanding of the carbon footprint across our different suppliers, and we will work with them to find the right scalable opportunities to reduce the carbon footprint."