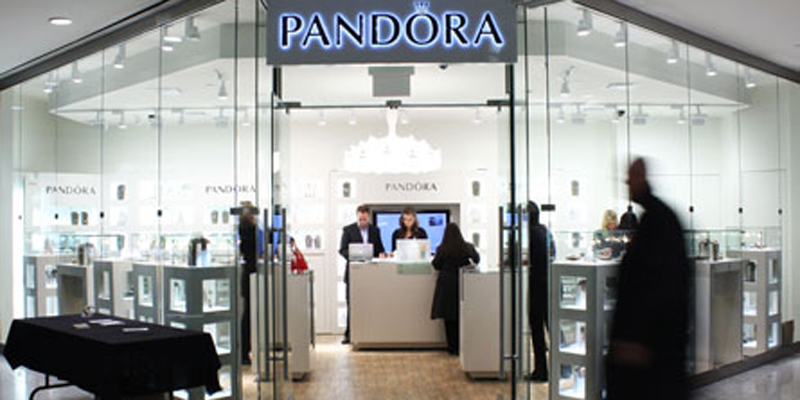 Toronto's downtown core is home to the newest Pandora Jewelry store.
Located in the underground shopping concourse at the Royal Bank Plaza, the independently owned retail store carries Pandora's full line of jewellery, ranging from silver charms to 18-karat gold pavé diamond rings.
"The Canadian market is the 6th largest global market for Pandora," said Jody Christian, marketing director for Pandora North America. "We look forward to continuing to partner with retailers and further developing Pandora in Canada. In addition to our Toronto, Edmonton, and Thornhill, Ont., locations, we will be opening a Pandora store in Vancouver."
According to Christian, the Danish-based company is expected to open additional stores in Canada, although no decisions have been made on their locations.