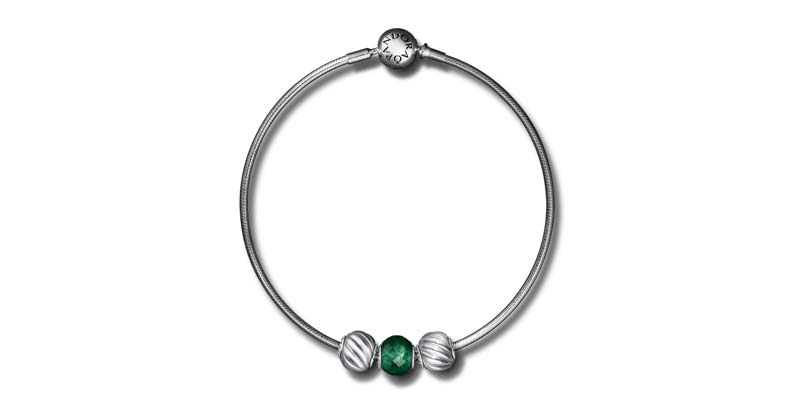 Pandora says it is extending its partnership with U.S. chain Jared to upgrade 200 locations to include shop-in-shops.
"Jared has been a strong partner of Pandora in the United States for many years, and has played an important part in building the brand in the North America region," says Scott Burger, president of Pandora Americas.
"Therefore, we are more than happy to grow the existing, successful partnership with Jared to include a new enriched Pandora store environment, giving our customers a better shopping experience at retail."
Jared is operated by Signet Jewelers, parent company of Zale Corp., which owns Peoples Jewellers and Mappins in Canada.
Starting in 2016, Signet will install the shop-in-shops in the Jared stores, which will increase its footprint to approximately 14 m2 (150 sf) and support the growth of other Pandora jewellery categories, including rings and earrings.
"We are thrilled with our long-term and successful partnership with Pandora," said Signet Jewelers CEO Mark Light.
"For more than seven years, Jared guests have come to rely on an extensive collection of Pandora jewellery matched with a great customer service experience, helping build new relationships. The Pandora brand has been attracting an incremental customer base to Jared for years and we are confident the more branded presence of a shop-in-shop will serve an even greater number of Pandora costumers."
Currently, Pandora's jewellery is available in 239 Jared stores across the United States.