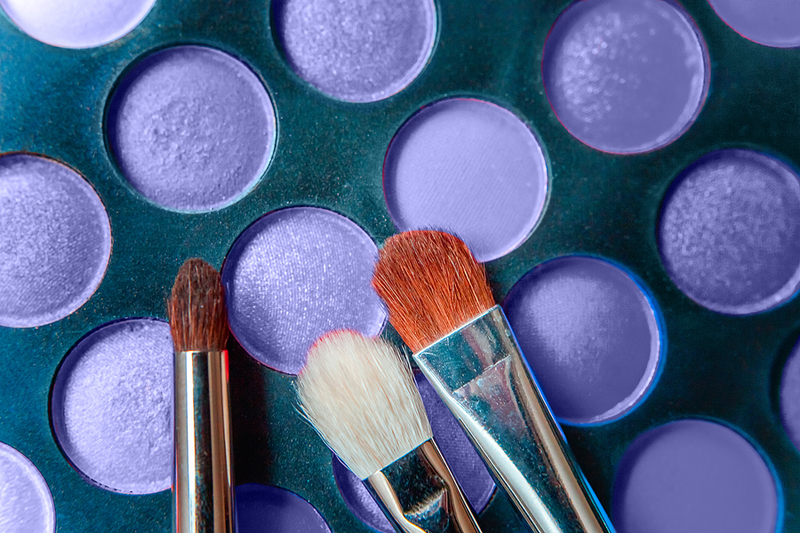 Carefree confidence and a daring curiosity are at the essence of Pantone Color Institute's 2022 colour of the year. 'Very Peri,' a newly created blue shade with violet-red undertones, has been selected because of the 'transformative' inventiveness it invokes.
"As we move into a world of unprecedented change, the selection of Pantone 'Very Peri' brings a novel perspective and vision of the trusted and beloved blue colour family," says Leatrice Eiseman, the institute's executive director.
The hue, she explains, "displays a spritely, joyous attitude and dynamic presence that encourages courageous creativity and imaginative expressions."
The colour of the year was chosen by a group of experts who considered everything from current trends in entertainment, art, design, and travel to socio-economic conditions, new technological developments, and even sporting events.
This year, the group tapped into society's emergence from an 'intense period of isolation,' incorporating 'rekindling gratitude' for some qualities blue represents alongside new perspective. Indeed, 'Very Peri' aims to help us embrace an 'altered landscape of possibilities, opening us up to a new vision as we rewrite our lives.'
"Creating a new colour for the first time in the history of our Pantone Color of the Year educational colour program reflects the global innovation and transformation taking place," says the institute's vice-president, Laurie Pressman. "As society continues to recognize colour as a critical form of communication, and a way to express and affect ideas and emotions and engage and connect, the complexity of this new red-violet-infused-blue hue highlights the expansive possibilities that lay before us."