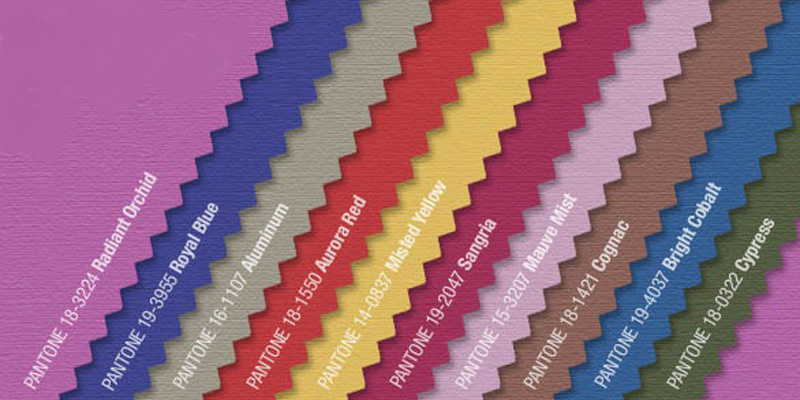 Fashion designers are looking to the beauty of the past and spirit of the present for their colour choices for this fall's runway fashions, says Pantone Color Institute.
"This is a season of nontypical colours—more reflective of the imagination and ingenuity, which makes for an artful collection of colours and combinations not bound by the usual hues for fall," says Pantone executive director Leatrice Eiseman.
"There is a feminine mystique that is reflected throughout the palette, inspired by the increasing need for women everywhere to create an individual imprint."
According to Pantone, fashionistas will be hot on the trail of jewellery to accessorize hues like Royal Blue, a more vibrant take on traditional navy, and Sangria, an exotic red evoking a sense of faraway destinations.