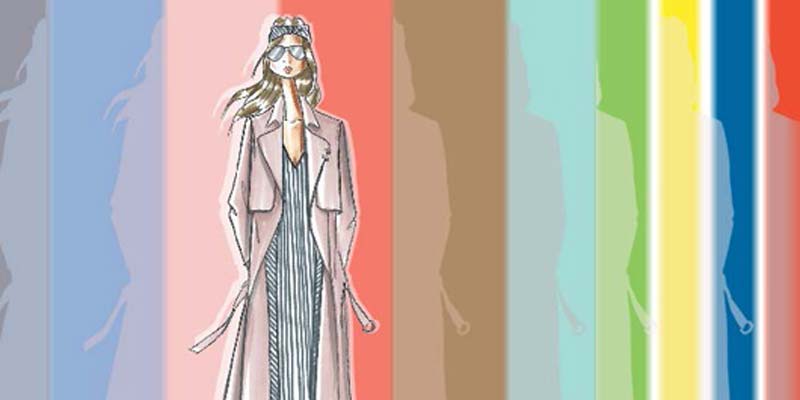 Come next spring, designers will use their colour palette to convey a sense of calm, tranquility, and relaxation, says Pantone Color Institute.
"Colours this season transport us to a happier, sunnier place where we feel free to express a wittier version of our real selves," said Leatrice Eiseman, its executive director.
"With our culture still surrounded by so much uncertainty, we are continuing to yearn for those softer shades that offer a sense of calm and relaxation."
Urban design and lush vegetation will also inspire the colours seen on the world's fashion runways. Think Cuba and other destinations south of the border and the vibrant colour statements that greet visitors, offset by quieting, classic, and more natural tones.
The top colours for men's and women's fashion for spring 2016 are:
Pantone 13-1520 Rose Quartz
Pantone 16-1548 Peach Echo
Pantone 15-3919 Serenity
Pantone 19-4049 Snorkel Blue
Pantone 12-0752 Buttercup
Pantone 13-4810 Limpet Shell
Pantone 16-3905 Lilac Gray
Pantone 17-1564 Fiesta
Pantone 15-1040 Iced Coffee
Pantone 15-0146 Green Flash