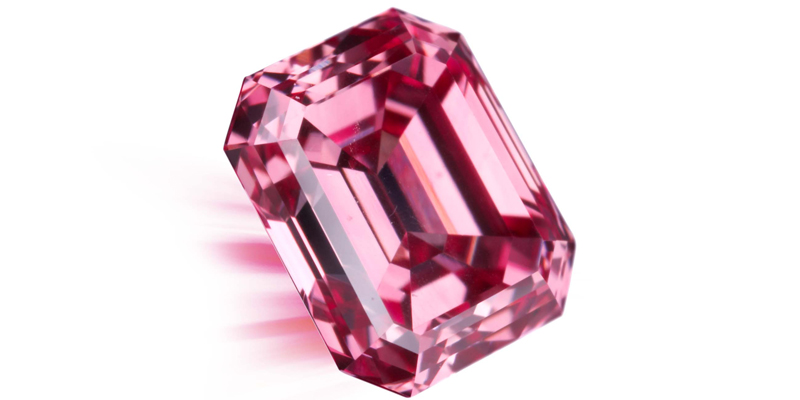 A weakened global economy did little to hurt Rio Tinto's 24th pink diamond tender.
While they would not reveal the prices paid, the company said the successful bids were indications of a strong market for the precious stones.
"All the diamonds received a significant level of interest and competition in what can only be described as a difficult economic market," said Raj Kandiah, general manager for Argyle Pink Diamonds.
"Whilst the pink diamond market is not completely insulated from the current global economic crisis, our tender results point to a market that recognizes both the beauty and the ongoing value of this product."
The tender featured the world's rarest pink diamonds, including a matching pair of round diamonds, a heart-shaped stone, and three rare violets. Rio Tinto hosted about 100 dealers at viewings in Perth, New York, London, Hong Kong, Tokyo, and Sydney.
Due to the increasing rarity of these diamonds, the company placed reserve prices on the collection.
"The upper end of this unique product category is akin to that of rare art and, as supply declines, their value is set to escalate accordingly," said Josephine Archer, Argyle Pink Diamonds' sales and marketing manager. "Given this, and the current turmoil in financial markets around the world, we felt very comfortable introducing a reserve price mechanism."
Pink diamond production at the Argyle mine will decline as the mine transitions underground. It is scheduled to close in 2018.