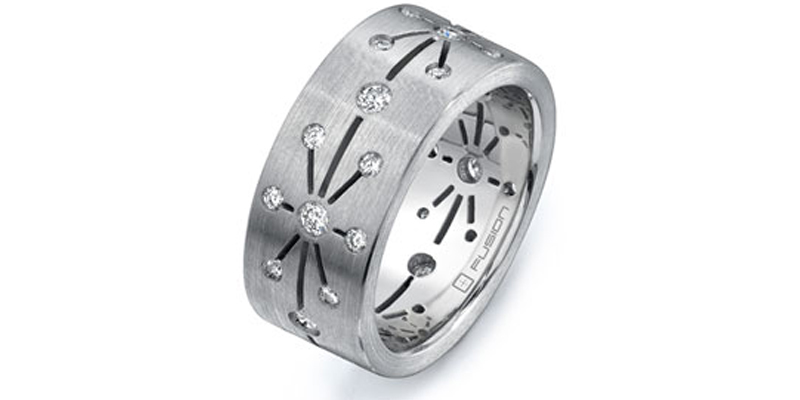 The use of platinum in the auto sector is expected to offset shrinking demand for the precious metal in jewellery fabrication, says a commodities research firm.
In its Platinum Group Metals Yearbook, CPM Group says total fabrication demand for platinum could increase 3.2 per cent in 2008 to reach 7.28 million ounces despite a decline in the jewellery and electronics sectors due to high prices. That's up from 7.06 million ounces in 2007 when platinum prices averaged $1,314.46 (all prices US) over the previous year's price of $1,146.94.
CPM says that during the first five months of this year, the cost of platinum shot up 56.9 per cent over the same period in 2007 to an average of $1,946.13, reaching a staggering $2,308.80 an ounce in intraday trading.
Labour disruptions and accidents, as well as mechanical and operational problems in South Africa reduced mine output in 2007. Power shortages this year are expected to significantly affect production, reducing supply by 1.4 per cent to 7.31 million ounces. Russian exports of platinum are also expected to decline.