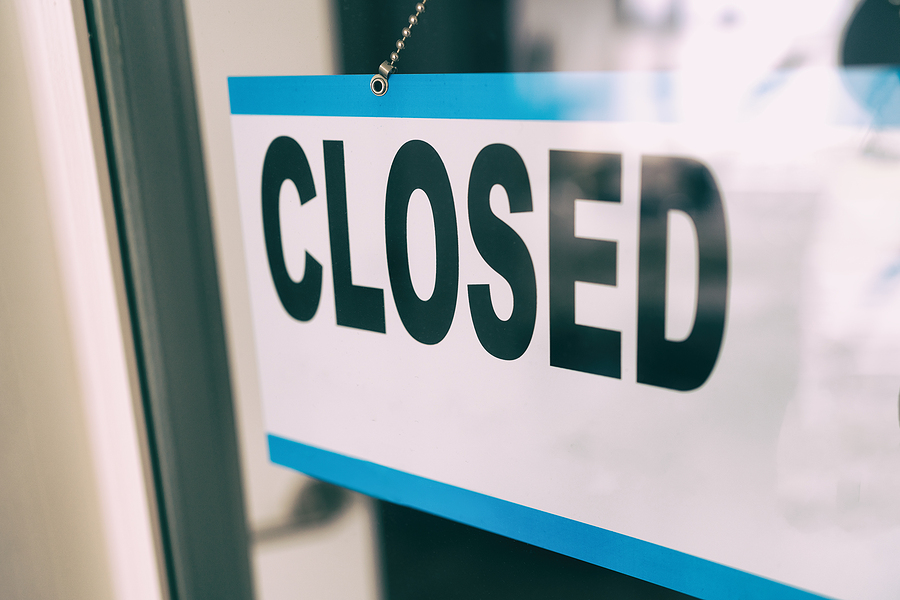 Public safety is paramount amidst the pandemic, and Canada's jewellery retailers might be better equipped to ensure proper measures are being observed than most big-box stores, the Canadian Jewellers Association (CJA) says.
The group has penned a letter to Ontario Premier Doug Ford in light of the mandated closure of 'non-essential' stores in the province's Toronto and Peel Regions.
Co-signed by CJA's managing director, Beatrice Sturtevant, and chair, Gail Golberg, the letter suggests the small business model observed by many jewellery retail stores puts these shops in a good position to "ensure the health and safety of the consuming public and their employees."
The letter also asserts lockdown measures have had a "devastating effect" on jewellers in these regions, as many are no longer able to conduct business during the busiest selling weeks of the year. Meanwhile, big-box retailers that sell essential items (e.g. groceries) in addition to jewellery and watches "are allowed to conduct business untethered by the restrictions put on small businesses," CJA states.
"In a normal year, jewellers look to the last quarter to make or break their financial year as the holidays approach," the letter reads. "During this year, it is of paramount importance that these jewellers be able to salvage what may be their only chance of surviving this catastrophic health and economic crisis."
The association requests a lift of lockdown measures for jewellery businesses that have met all safety requirements outlined by Public Health Ontario (e.g. physical barriers, cleaning and disinfecting protocols, limited customers in store, etc.).
To read the complete letter, click here.