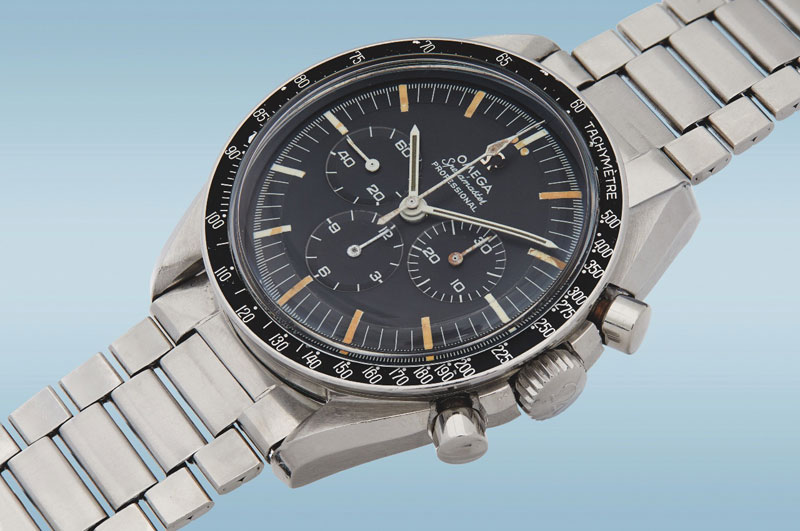 A 1968 Omega 'Speedmaster Professional' chronograph once owned by novelist Ralph W. Ellison is expected to fetch up to US$20,000 at auction next week.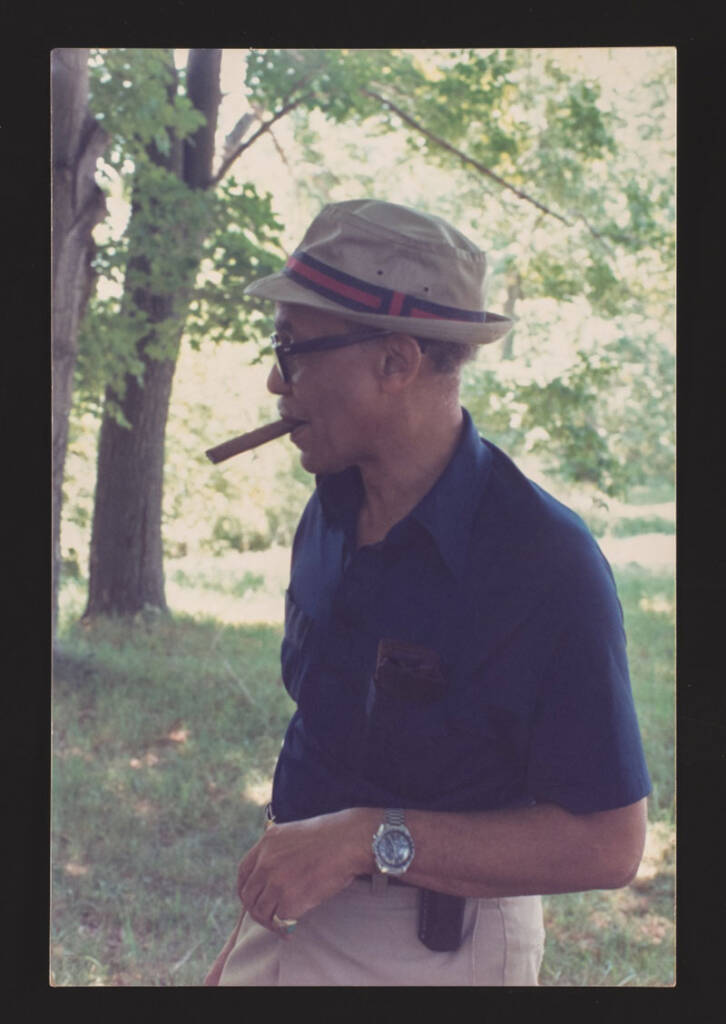 The stainless-steel wristwatch is slated to go under the hammer Dec. 11 to 12 as part of Phillips' 2021 New York Watch Auction. The historic timepiece, which is one of two references (ST145.012) worn on the lunar surface during the missions of Apollo 11, 12, 14, 15, 16, and 17, was first acquired by Ellison in 1968 and worn by him until his death in 1994.
"It always fills our hearts with pride to see our watches on the wrists of people going through every aspect of their lives," Omega museum director, Petros Protopapas, tells Jewellery Business. "Once in a while, we come across a human being that has marked his or her time with an important contribution to culture, science, or adventure."
Born in Oklahoma in 1913, Ellison is best known for his 1952 work, Invisible Man. The novel, which touches on many social and intellectual issues faced by African Americans in the early 20th century, has long been celebrated for its cultural significance and impact.
"Having just read Invisible Man again, I cannot overstate the sheer importance of Ralph Ellison's work for our society and for our world," Protopapas says. "For a writer concerned with social struggles in the way Mr. Ellison was, the Omega Speedmaster, with its rather utilitarian qualities, would have been a 'real watch' instead of a 'showy' piece. I can imagine how the chronograph's role during the pioneering days of America's space program would have been a logical choice for someone with deep concerns about everyday life on Earth and under the stars."
Ellison's Speedmaster, which features its original stainless-steel bracelet, hands, and bezel, was the last reference powered by the Omega's Calibre 321, Phillips reports.
For more, click here.