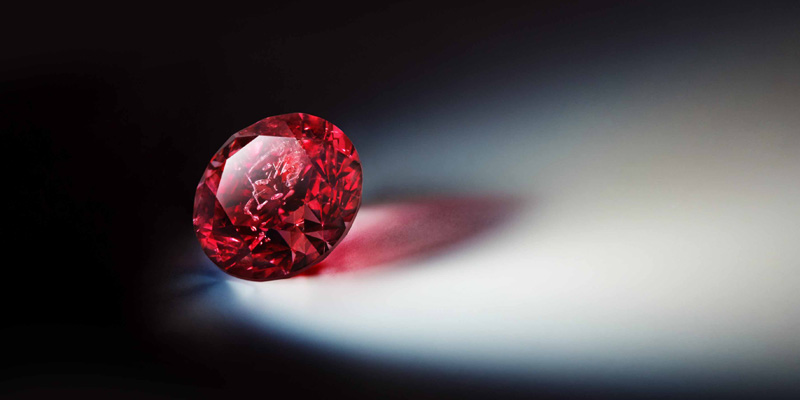 Three fancy red diamonds will be part of Rio Tinto's Argyle Pink Diamonds Tender later this year in Sydney.
"Since mining began in 1983, only six diamonds certified as fancy red by the Gemological Institute of America (GIA) have been presented for sale at the annual tender," said Argyle Pink Diamonds manager, Josephine Johnson.
"To have three of these rare red diamonds in one tender is a very special moment in time."
A 1.56-carat round fancy red named Argyle Phoenix leads the tender, a diamond named in honour of the newly commissioned underground mine.
"The intrinsic beauty and unrivalled colour intensity of this red diamond is symbolic of its East Kimberley birthplace and the treasures that lie within the depths of the new underground mine," Johnson added.
A 3.02-carat radiant, fancy intense orangey pink diamond named Argyle Imperial, along with a .71-carat blue heart-shaped diamond known as Argyle Celestial, are also part of the tender. In total, 64 diamonds, including 58 pink diamonds, three fancy reds, and three blue diamonds will be up for grabs.
Tender viewings will be held in Perth and Hong Kong, with previews in Sydney, New York, and Tokyo. Bids close Oct. 8.