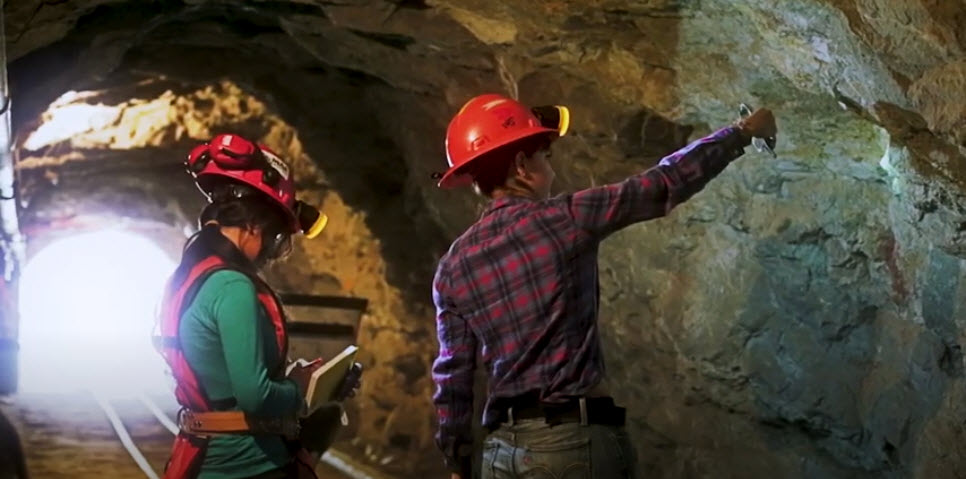 Bolstering consumer confidence and upholding ethical jewellery practices remain the central goals of the Responsible Jewellery Council (RJC).
On May 20, the group celebrated its 15th anniversary with the virtual hosting of its annual general meeting (AGM). The council further marked the occasion with the launch a new website and the publishing its annual progress report.
RJC, which was founded by 14 member companies, has since grown to more than 1200 in 71 countries worldwide. The group reports a 32 per cent growth in membership in the past three years.
"At a time when our industry is under immense pressure, it is vital responsible standards of integrity are upheld right across the global jewellery and watch supply chain," says RJC's executive director, Iris Van der Veken. "The topic of responsible business has never been more relevant."
"What unites us and our members is the shared belief that responsible business is good business, without causing harm to people or the planet," she continues. "This is a process of continuous improvement."
During the AGM, the council's chair, David Bouffard, announced new and returning elected appointees for the group's board of directors.
"Nothing is more important than the continuous improvement in the integrity of the global jewellery supply chain to help strengthen consumer confidence and underpin its future with greater trust," he says. "That's why it's an honour to welcome our new and returning board members, and especially at this particularly challenging time.
"Their guidance into the future of the RJC will be vital to help further strengthen RJC's position as the world's leading standard setting organization for the entire jewellery supply chain."
For more, check out the video below, courtesy RJC.