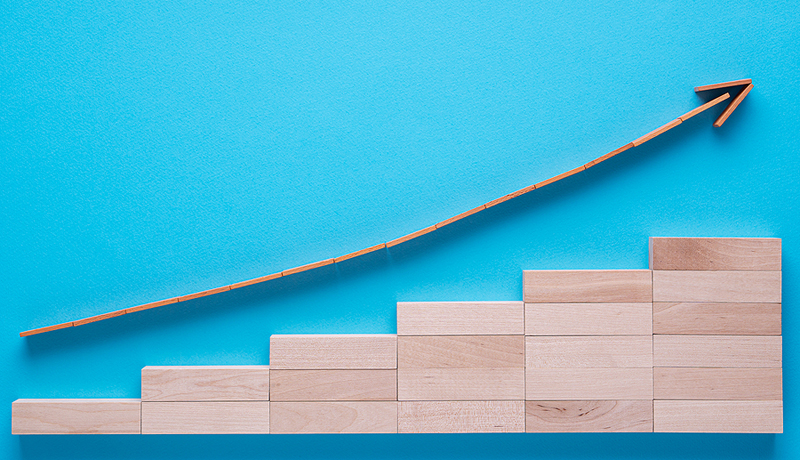 The latest numbers from Statistics Canada suggest a positive post-pandemic swing for retail.
Canadian retail sales in June totalled $53 billion, representing a 23 per cent increase as compared to May, CBC News reports.
While sales were up in all sectors, clothing and accessories were among the top performers.
Specifically, the jewellery, luggage, and leather goods category saw a month-to-month increase of 101.5 per cent, with nationwide sales jumping from $95 million to $192 million.
The data, however, shows an overall decrease of 37.4 per cent as compared to June 2019.