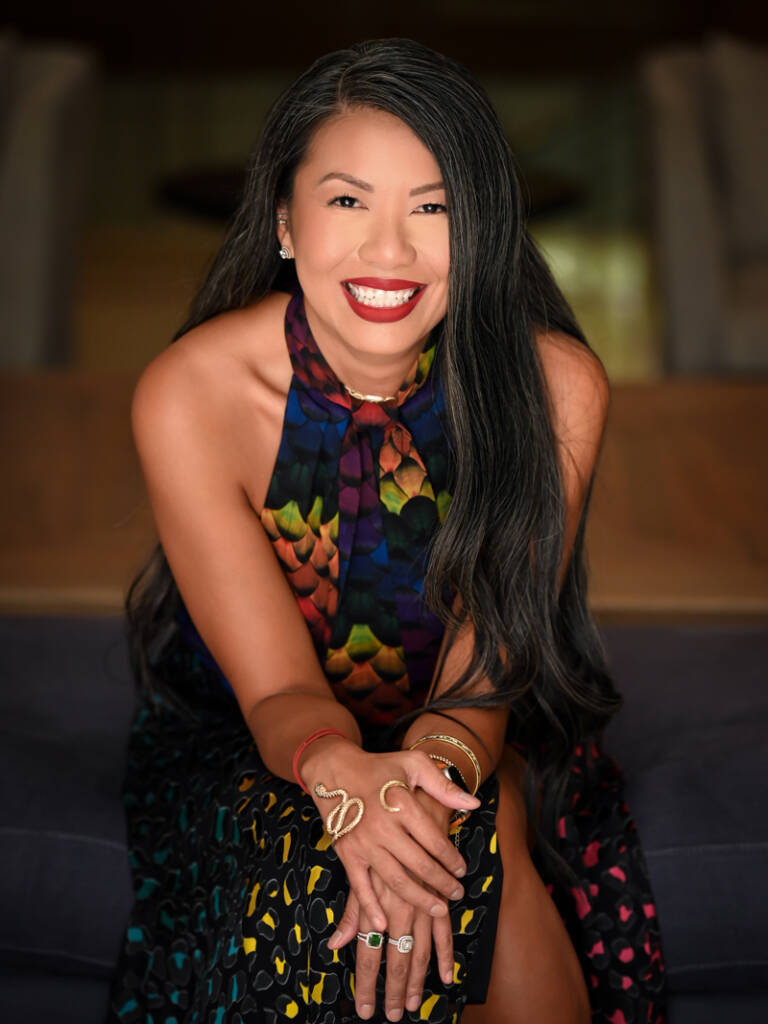 With JCK Las Vegas fast approaching, the industry is abuzz about what can be expected at the much-anticipated event.
Swan Sit, the former global head of digital marketing at Nike, Estée Lauder, and Revlon, will open the show on June 10 as this year's keynote speaker. Sit's address, 'Web3 is Coming: Navigating the Past, Present, and Future of Retail,' which is sponsored by Sarine, will explore emerging platforms and technologies that are disrupting the way retailers engage with customers and help to tell a brand's story.
In addition to the keynote, JCK Talks, sponsored by GIA, returns for 2022, offering sessions exploring a range of topics, from retail strategy to trend forecasts. The educational program will open June 9 (one day before the official opening of the JCK show) with special sessions located in two Level 1 ballrooms. From June 10 to 12, the sessions will be held on the Showcase Stage, with topics being covered from 10 a.m. to 6 p.m. daily.
"We are thrilled to be able to bring back a robust educational program including a full day of JCK Talks programming on Thursday, an exciting opening keynote Friday morning, as well as education and breaking industry news on the show floor Showcase Stage and in JCK Talks rooms throughout the entire show," says Sarin Bachmann, group vice-president, RX Jewelry Group.
This year's event, which marks JCK's 30th Anniversary Show, will also see the return of several industry networking opportunities, including the Diamonds Do Good evening event, a breakfast presentation hosted by Rapaport, the Jewelers for Children Facets of Hope Awards Gala, and the Le Vian 23rd Red Carpet Revue: 2023 Trend Forecast & Fashion Show. The Plumb Club will also host its annual gala, an invitation-only concert with Katy Perry, on June 10.
"We are thrilled to be welcoming the entire industry back to celebrate 30 years together in true JCK style—with the events and education you look forward to and memorable moments created on and off the show floor," Bachmann says. "JCK is and continues to be the destination for order writing, inspiring education, networking, entertainment, socializing, and fun!"
For a full schedule of events, click here.