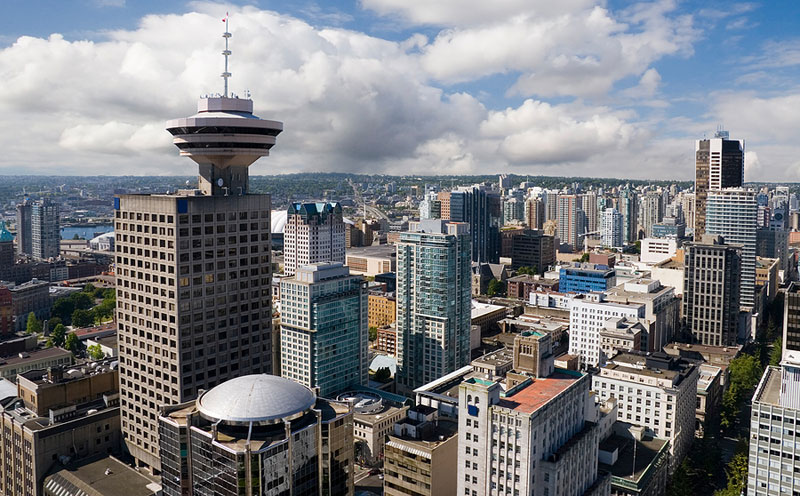 A Canadian jewellery brand that counts Meghan Markle among its supporters will soon open a brick-and-mortar store in British Columbia.
Suetables is set to unveil its first location in in Western Canada the coming weeks. The brand, which has two stores in Toronto, one in Montreal, and an established online presence, says COVID measures will be in place to ensure the safety of staff and customers.
Suetables, which opened its first retail location in 2016, specializes in 'modern-crafted jewellery with unique stories.' Its locations feature design bars where customers are encouraged to customize their own pieces. Charms can be hand-stamped on the spot to create custom sterling silver, gold vermeil, or 10-karat gold charms, the company says.
"We are grateful to be expanding and growing our little Canadian business during one of the world's toughest retail periods," says owner, Sue Henderson.
"Suetables started as a basement hobby and, with a lot of love and hard work, it has grown into what it is today. We are grateful for our communities and team. We are excited to bring this to Vancouver; now more than ever, people are looking for meaningful ways to mark moments."