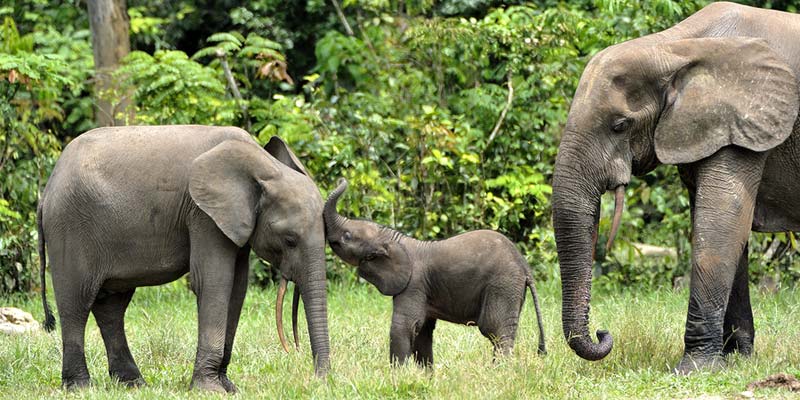 Richline Group is doing its part in the fight against wildlife trafficking.
"The only way to stop wildlife trafficking is to band together, continue the jewellery industry's existing steadfastness to legal compliance, and to stop supply and demand," said Mark Hanna, CMO at the Berkshire Hathaway-owned Richline Group.
"Everyone in this industry has an essential part to play. Richline and our industry organization partners are committed to raise awareness and share best practices with our peers to achieve progress on this critical issue. We hope the announcements today will be a catalyst for a series of additional commitments from others in our industry."
Signet Jewelers and Tiffany & Co., have also committed their support to the cause.
"Worldwide demand for ivory and other illegal wildlife products is decimating iconic wildlife populations and supporting international criminal syndicates that are destabilizing governments and supporting terrorist groups," said David J. Hayes, chair of the U.S. Wildlife Trafficking Alliance.
"The alliance is honoured to partner with leading companies, conservation organizations, and the U.S. government to educate U.S. consumers and shut down U.S. demand for illegal wildlife products. By putting our wallets in line with our values, we can work together to protect these treasured species for the benefit of our planet, our security, and future generations."
Wildlife trafficking is a criminal, multi-billion dollar industry centred on the killing of endangered and threatened species to produce illegal products made from ivory, snake skins, animal furs, and other animal parts.
For more information, visit www.uswta.org. For more on how jewellers can help fight wildlife trafficking, sign up at www.ivoryfreejewelry.com.