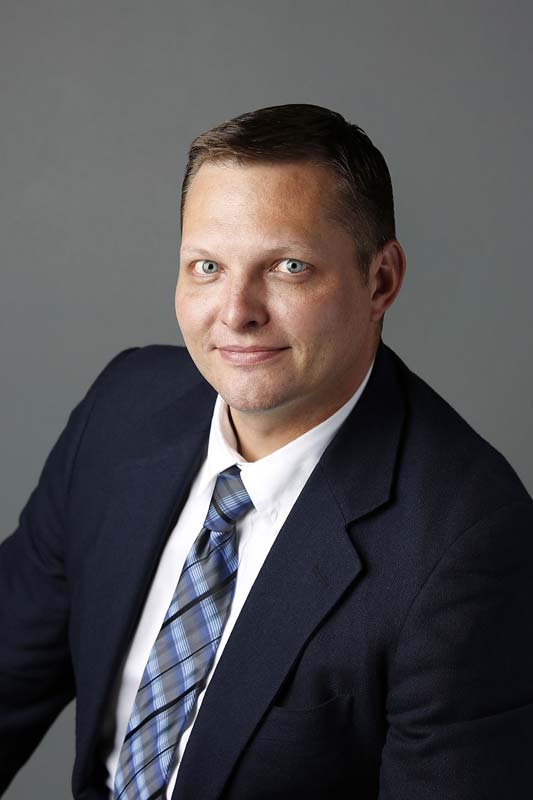 Arien Gessner will succeed Alan Bell as president of Rio Grande, the company's board of directors has announced.
Gessner, who has more than 20 years' experience in global digital marketing, is a member of Rio Grande's board, as well as its current vice-president of sales and marketing. Since joining the company in 2013, he has led many projects in this division, including the RioPro program.
"Having worked with Arien for over five years, I am very confident he is the right person to lead the company into the future while protecting the culture and core values that are so much a part of Rio Grande's DNA," said Bell.
Gessner will work alongside Bell for the remainder of 2019 and will assume the role of president in early 2020.
"Arien is a proven leader with business vision and the ability to bring people together," said Molly Bell, Rio Grande's executive vice-president. "His vision and energy will be invaluable to our leadership team and our company as we continue our next chapters of product innovation and legendary customer service."