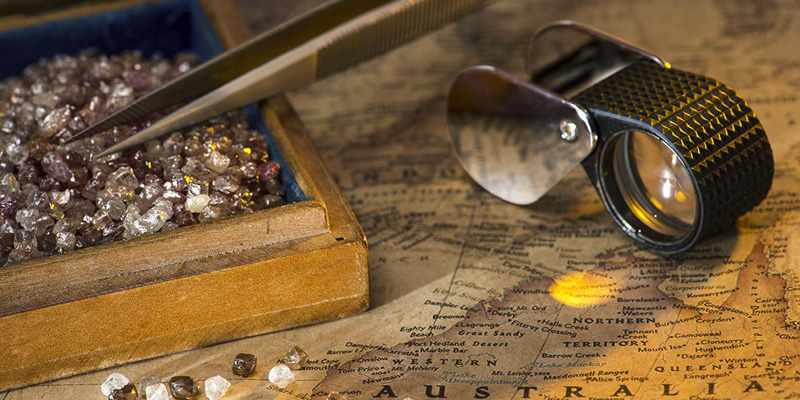 Rio Tinto is donating 500 carats of rough diamonds from its Argyle Diamond Mine to the Smithsonian Institution.
The miner's chief executive officer (CEO) Sam Walsh presented the stones at an event at the Australian embassy hosted by Kim Beazley, Australia's ambassador to the Unites States.
"We are honoured to partner with such an esteemed scientific institution as the Smithsonian and we are proud to share Rio Tinto's story of our unique Argyle diamonds," Walsh said. "This donation of Argyle diamonds represents an important piece of Australian mining history and we hope it will be enjoyed by millions of people for many years to come."
The diamonds will be used for exhibiting and research purposes. It is the first collection of Argyle diamonds at the Smithsonian.
"Rio Tinto's generous donation is a significant addition to our gem collection and will allow us to study in more detail, the unique properties of diamonds from one of the world's great ore bodies," said Jeff Post, curator of the Smithsonian's national gem and mineral collection.