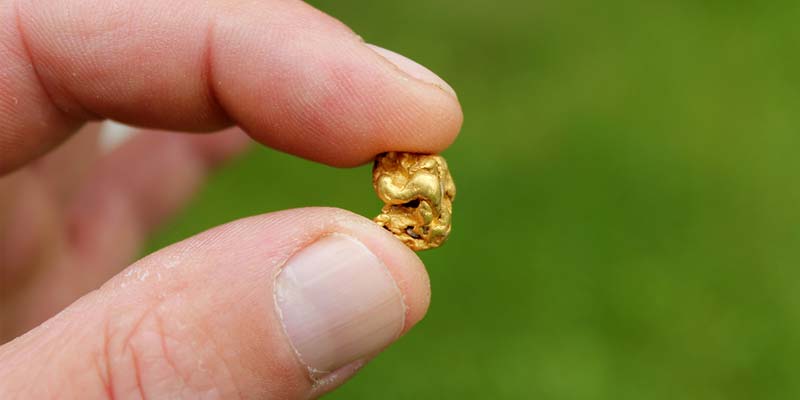 Responsible Jewellery Council (RJC) has certified New York-based United Precious Metal Refining (UPMR) against its 2013 Code of Practices (COP).
"United Precious Metal Refining is pleased to become a certified member of the RJC," said company president, Vincent Guadagna.
"We take our commitment to ensuring a responsible supply chain very seriously for ourselves and for the customers we serve around the world. UPMR is proud to have earned this respected status. This latest certification by the RJC is another validation of the work we do and our commitment to both the jewellery industry and our customers."
The successful verification assessment was led by Miriam Rodriguez from SCS Global Services, one of RJC's accredited independent third-party auditing firms.
"It is a pleasure to announce United Precious Metal Refining has been certified against the 2013 COP," said RJC's executive director, Andrew Bone.
"The new provisions under the 2013 COP address important issues for our members and their supply chain. We are delighted to see members achieving certification against the standard and warmly congratulate United Precious Metal Refining."