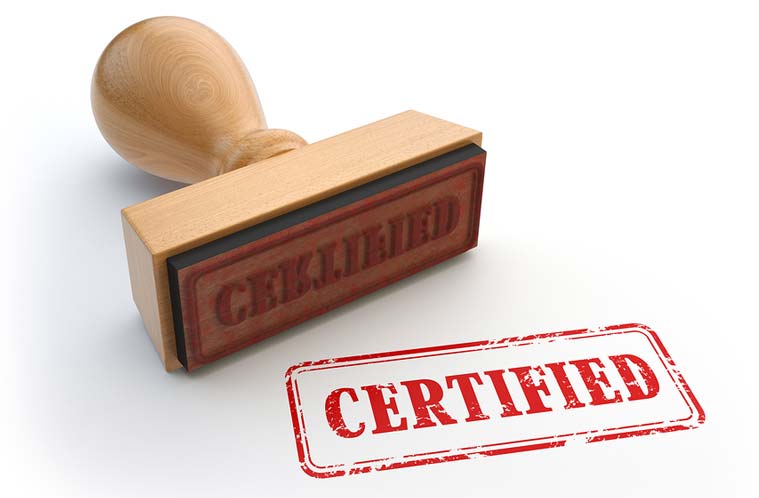 Jewellery manufacturer Stuller is the latest company to become a certified member of the Responsible Jewellery Council (RJC).
"It is with great pleasure to announce Stuller has achieved certification against the RJC Code of Practices," said council executive director Iris Van der Veken. "We are proud that our membership continues to reflect companies of all sizes from across the supply chain."
More than 1100 businesses spanning the industry various aspects of the industry have achieved RJC certification, including Diavik Diamond Mines, Corona Jewellery Company, and Lucara Diamond Corp.
"Ethical sourcing, supply chain transparency, workplace safety, and other similar issues are of increasing concern to more and more consumers and businesses," said Stanley Zale, Stuller's vice-president of diamond and gemstone procurement.
"Stuller is committed to responsible jewellery practices," added Matt Stuller, company founder and CEO. "When joining the RJC in 2016, our ultimate goal was to show our unwavering commitment to our customers and employees. It is truly an honour to be a part of such an important organization in this industry."