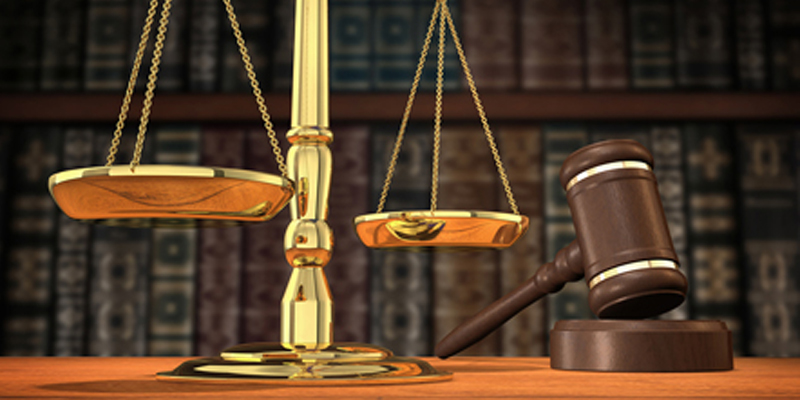 After an eight-year battle, Swiss luxury watchmaker Rolex has lost its lawsuit against eBay over alleged counterfeit watches sold via the online auction site.
A German court ruled in favour of eBay last month, saying it had removed counterfeit watches sold by third parties from its site and was actively monitoring it for trademark violations. The court also found that Rolex could not demonstrate that counterfeits of its brand were still being offered on eBay after it had been alerted to the sale of fakes.
Several brands have challenged eBay over alleged sales of counterfeits. French courts ruled against the site in 2008 in favour of LVMH Moet Hennessy Louis Vuitton SA and Hermès International. However, in the United States, courts sided with eBay in an action brought by Tiffany & Co. This case is pending appeal.
According to the Canadian Anti-Counterfeiting Network (CACN), the global trade in counterfeit goods is worth more than $600 billion US annually.