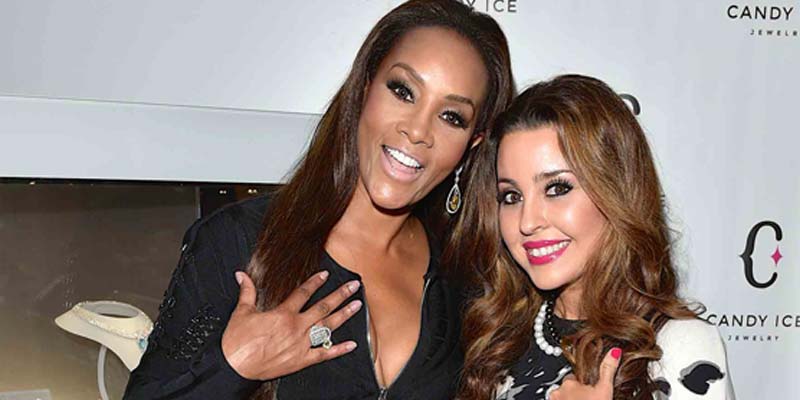 Celebrities and a who's who of Toronto's social scene helped celebrate the unveiling of Candy Ice Jewelry at the Royal Ontario Museum's (ROM's) 'Gallery of Gems and Gold.'
Hosted by Hollywood actress Vivica A. Fox, the invitation-only soirée drew about 100 guests and clients of Lucy Kilislian, the creator of Candy Ice Jewelry. The brand is a favourite among celebrities like Madonna, Katy Perry, Kim Kardashian, Hillary Clinton, and Oprah Winfrey.
"The unveiling of Candy Ice in its permanent home at the Royal Ontario Museum was a momentous occasion for Vivica, my family, and me," Kilislian said.
"The pieces shown make up the private collection of so many celebrities around the world, so to now have it be part of a public collection for future generations to see gives me overwhelming pride. Much like the classic and modern sides of my line, the event truly reflected my brand—I had long-time clients in attendance and new guests eager to see Candy Ice for the very first time. It was truly a celebration of the past and a look ahead toward a bright and sparkly future for Candy Ice Jewelry."
Click here for a TDot TV interview with Fox and Kilislian.