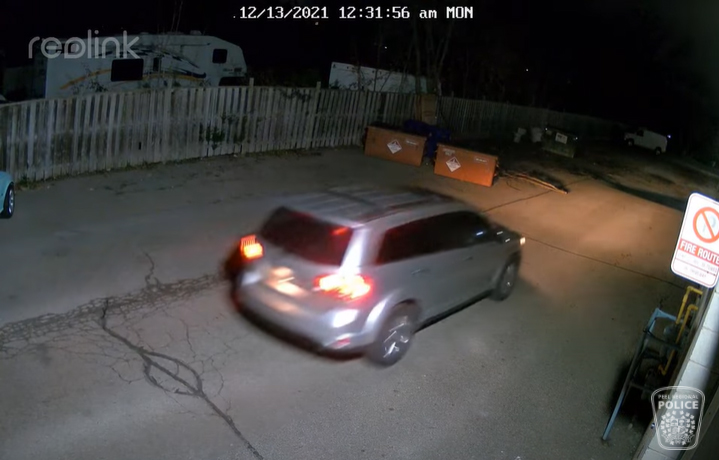 A roof-top break-in in Mississauga, Ont., has police on the hunt for two individuals accused of stealing $750,000 worth of jewellery and gold.
The incident, which took place around 11:30 p.m. on Dec. 13, saw two suspects enter a jewellery store near Dundas St. E and Highway 427 via the roof. Once inside, the individuals used power tools to break through a concrete cinder block wall and access the shop's safe.
Approximately $750,000 worth of jewellery and gold was stolen, Peel Police say.
The suspects were seen fleeing in a silver Dodge Journey. One of the individuals is described to have "a very distinct gait," police report.
Anyone with information (including surveillance video) is asked to contact 905-453-2121 (ex. 1233) or Crime Stoppers (1-800-222-TIPS).
For more, check out the video below, courtesy Peel Police.