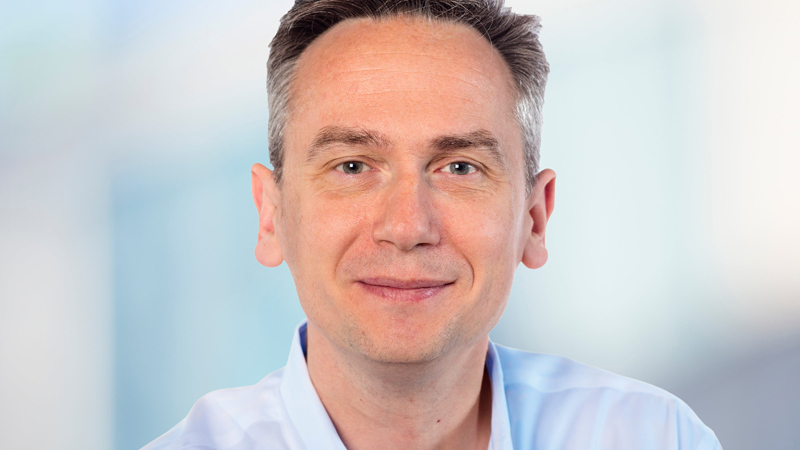 The destruction of a 46,000-year-old sacred Indigenous site in Australia has resulted in the resignation of Rio Tinto's top executive.
Jean-Sébastien Jacques will step down as chief executive officer of the Anglo-Australian mining group by March 31 or once a successor has been appointed, Rio Tinto announced.
The resignation follows an internal review, conducted last month, of May's destruction of two Juukan Gorge caves to expand an iron ore mine.
The mining group, which also operates the Diavik Diamond Mine in the Northwest Territories, reportedly went ahead with blowing up the ancient rock shelters despite opposition by the local custodians of the land, the Puutu Kunti Kurrama and Pinikura people, to protect the site, CNN reports.
"What happened at Juukan was wrong and we are determined to ensure the destruction of a heritage site of such exceptional archaeological and cultural significance never occurs again at a Rio Tinto operation," says company chair, Simon Thompson. "We are also determined to regain the trust of the Puutu Kunti Kurrama and Pinikura people and other Traditional Owners."
Chris Salisbury, head of Rio Tinto's iron ore business, and Simone Niven, group executive for corporate relations, are also set to exit the company by Dec. 31.
The three executives will lose combined bonuses of approximately C$4.8 million, the company says.