Sanctions on Burmese ruby and jade lifted
October 11, 2016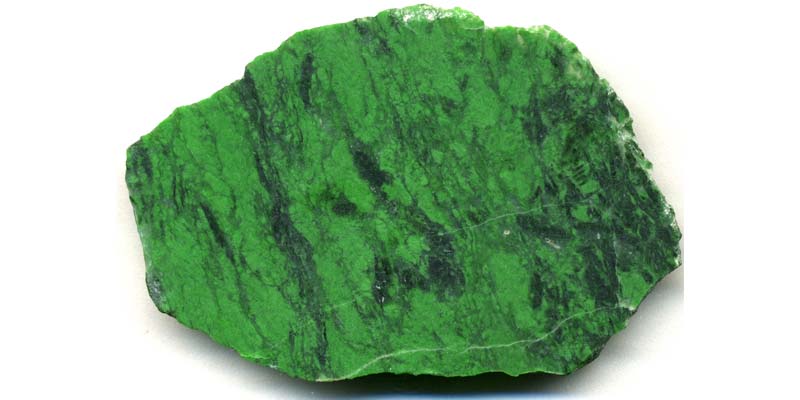 The eight-year ban on the U.S. import of Burmese ruby and jade has been lifted. Although the JADE Act of 2008 expired three years ago, an executive order was issued extending the ban.
President Barack Obama signed the executive order, lifting the ban, citing: "Burma's substantial advances to promote democracy;… the release of many political prisoners; and greater enjoyment of human rights and fundamental freedoms, including freedom of expression and freedom of association and peaceful assembly."
In anticipation of the lifted ban, the American Gem Trade Association (AGTA) and Jewelers of America (JA) lead a gemstone delegation to Myanmar to re-establish direct lines of commerce. "Our goal in coming here is to demonstrate that the gem sector in Myanmar is as worthy as any in the world, and that responsible commerce can only help all of us improve and make democracy stronger," said JA president, Jeffrey Bilgore.
In September, Obama announced his intent to terminate the current sanctions, but no changes could take place until the new executive order was signed. For many in the jewellery industry this repeal has long awaited benefits; stateside jewellers and their customers will now have access to a greater choice of gems and the Myanmar jewellery industry can grow into this re-established market.
Source URL: https://www.jewellerybusiness.com/news/sanctions-on-burmese-ruby-and-jade-lifted/
---