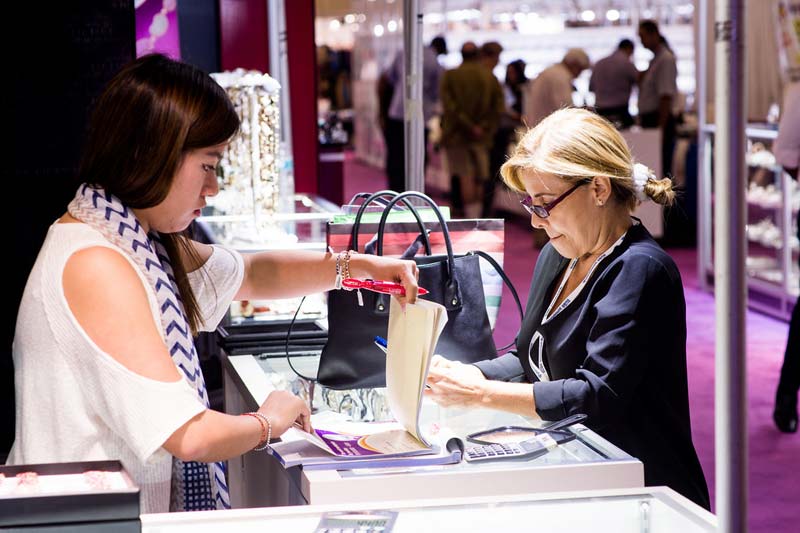 Jewelers International Showcase (JIS) is gearing up for 2022, with its first show of the year scheduled to take place March 13 to 15 at Florida's Miami Beach Convention Center.
Formerly named 'JIS March,' the newly rebranded JIS Spring (along with its autumn equivalent, JIS Fall) reflects the seasonality of the buying trade event, allowing retailers adequate time to assess inventory after the holidays and to meet the immediate re-stocking needs for consumer demand ahead of Mother's Day, Father's Day, graduation, and wedding seasons.
The show, which has seen an overall buyer registration increase of 16 per cent domestically and internationally in the past year, will bring together more than 200 domestic and international manufacturers, wholesalers, and brands.
"We are excited to welcome retailers from all over the world to one of the first major jewellery-buying events of 2022," says Jordan Tuchband, industry vice-president of JIS Events. "JIS Spring will provide a curated destination for buyers to discover and re-stock on timely, spring/summer trend-focused merchandise as well as forge new business connections."
To register, click here.