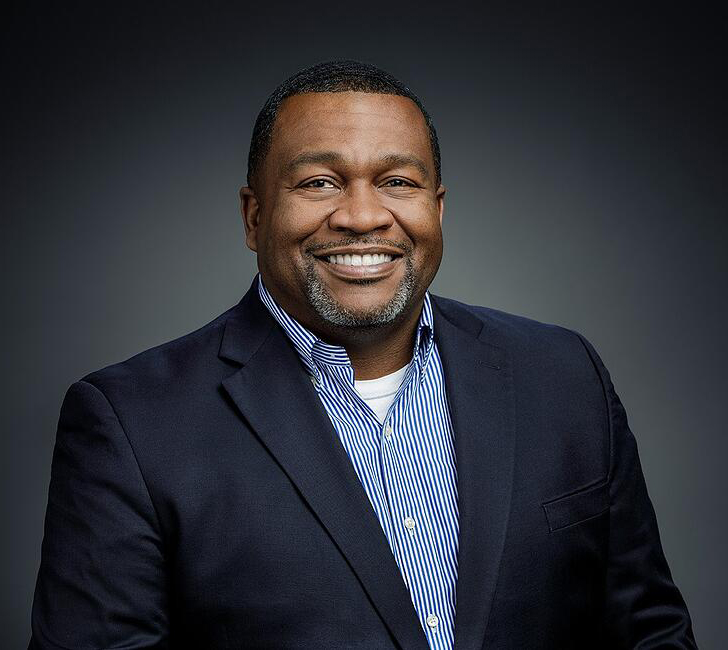 Jewelers Mutual Group is welcoming a new member to its leadership team.
Larry Spicer has assumed the role of vice-president of loss prevention and risk management services. Spicer is taking over for long-time executive, David Sexton, as he prepares for retirement after 39 years with the company.
Spicer has more than 20 years' experience as a security professional, including leadership positions with Home Depot, and Kohl's. Most recently, he served as director of public safety at Aurora Healthcare in Milwaukee, where he was responsible for the development and implementation of security strategies and procedures to safeguard more than 70,000 team members.
In his first few months with Jewelers Mutual, Spicer will work closely with Sexton and other members of the leadership team as he becomes acclimated to the specifics of the jewellery industry.