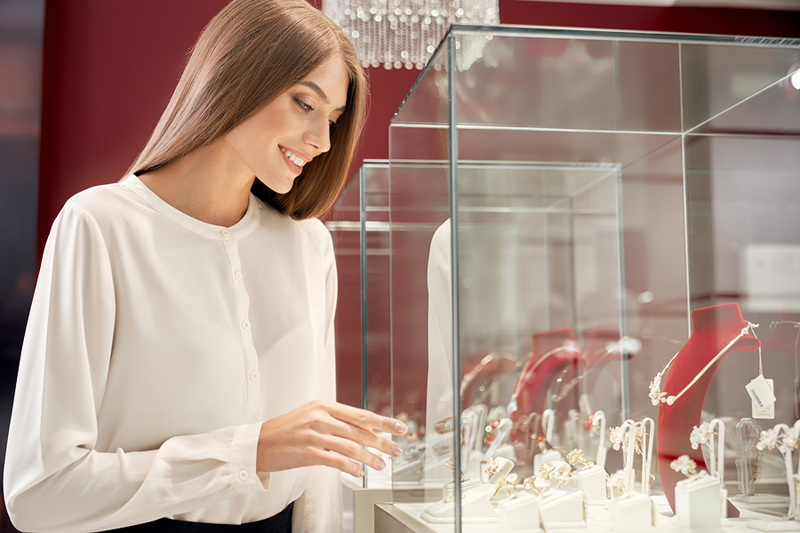 In recognition of International Women's Day on March 8, the Women's Jewelry Association (WJA) has announced a month-long campaign, designed to celebrate the influx of women buying jewellery for themselves.
Developed by members of the WJA Women's Executive Leadership Forum, 'March is Me Month' aims to forge partnerships across the jewellery and watch industries, WJA says, as well as encourage women consumers to visit a retailer and purchase a piece of fine jewellery for themselves.
"WJA is thrilled for the opportunity to collaborate with retailers and brands across the industry to bring this campaign to life and to inspire thousands of women to celebrate themselves," says the association's executive director, Jennifer Markas.
To join WJA as a corporate member and get involved with the campaign, click here.