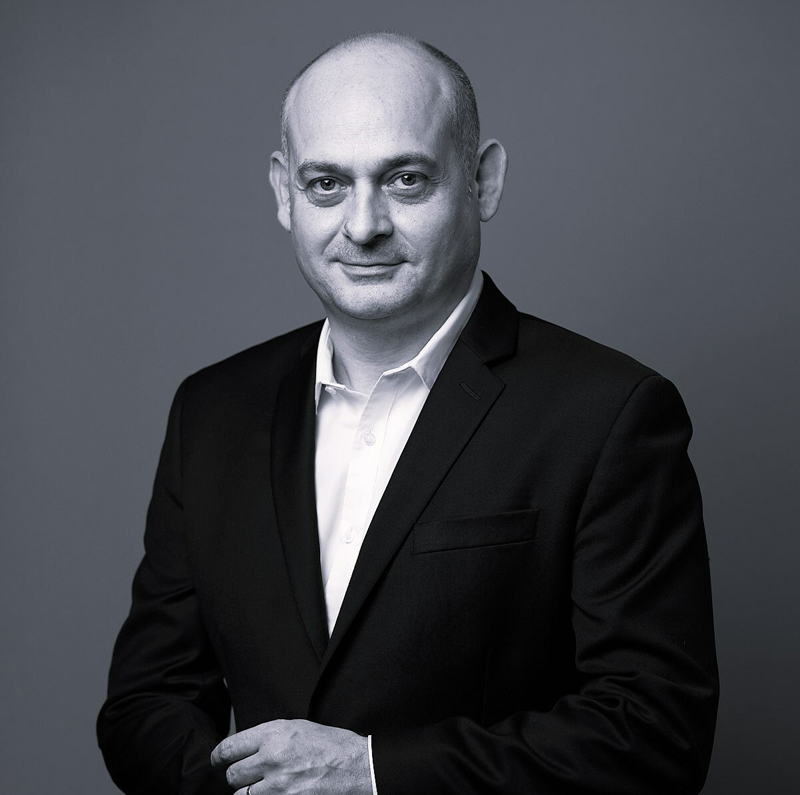 Swarovski has welcomed a veteran in the luxury industry as its new chief financial officer and member of its executive team.
Effective April, David Wielemans will take the reins as CFO for the Austrian jewellery company, reporting to CEO Alexis Nasard. Wielemans, a seasoned senior financial executive with extensive luxury and retail experience, joins Swarovski from Essilor/Luxottica, where his most recent role was co-CFO for the EssilorLuxottica Group, as well as group CFO for Essilor International.
"I am delighted to join Swarovski," Wielemans says of his appointment. "The combination of an iconic brand, fashion and retail expertise, and a deep manufacturing savoir-faire makes [the company] unique."
Wielemans, who will be based in Männedorf, Switzerland, holds a Master of Finance and Accounting (DECF) degree from Conservatoire National des Arts et Métiers (CNAM) in Paris.
"I am pleased to announce the appointment of this well-rounded and experienced leader," Nasard says. "The breadth and depth of his expertise aligns perfectly with Swarovski's strategy and will be a key asset as we continue our luxurization journey toward sustainable, profitable growth."
Wielemans replaces Frederik Westring, who has been with Swarovski since 2017 and has served as CFO on an interim basis for the past year. Westring is leaving the company at the end of June to pursue other interests.
"I, and everyone at Swarovski, are deeply grateful for the contributions Frederik Westring brought to the company over the past six years," Nasard says. "He was a key player in shaping our new strategy and in strengthening our results."