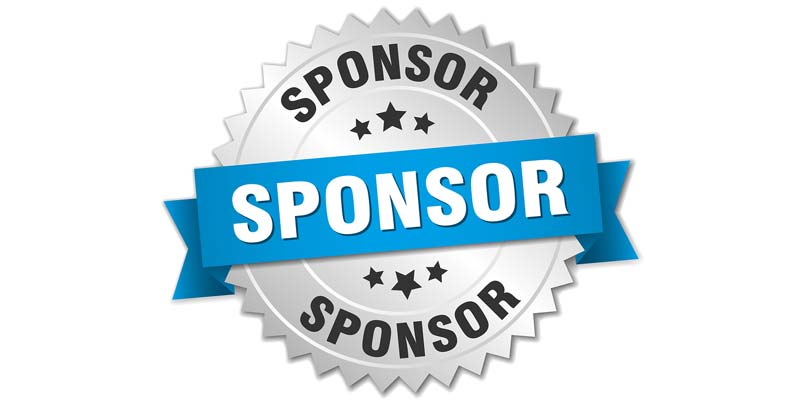 Silver Promotion Service (SPS) is the newest sponsor of the American Gem Trade Association's (AGTA's) Spectrum Awards.
The Savor Silver Awards will highlight silver jewellery incorporating natural coloured gemstones or cultured pearls in the Spectrum Awards' five categories and for 'Best Use of Color and Silver.'
"We are thrilled to have the Silver Promotion Service as a sponsor of the AGTA Spectrum Awards," said AGTA chief executive officer (CEO) Douglas K. Hucker.
"We see more and more designers utilizing this versatile metal in unique and beautiful designs every year. This partnership is the perfect way to showcase the synergy between silver and coloured gemstones."
In addition to the Savor Silver Awards, qualified entrants and winners may be offered the opportunity to become part of the SPS' Savor Silver program. The program includes exposure on its website (www.savorsilver.com), inclusion in silver-focused editorial sections in trade publications, and through its multiple social media channels.
The deadline to submit entries is Sept 18, with a New York drop-off of Oct. 6. Click here for more information.