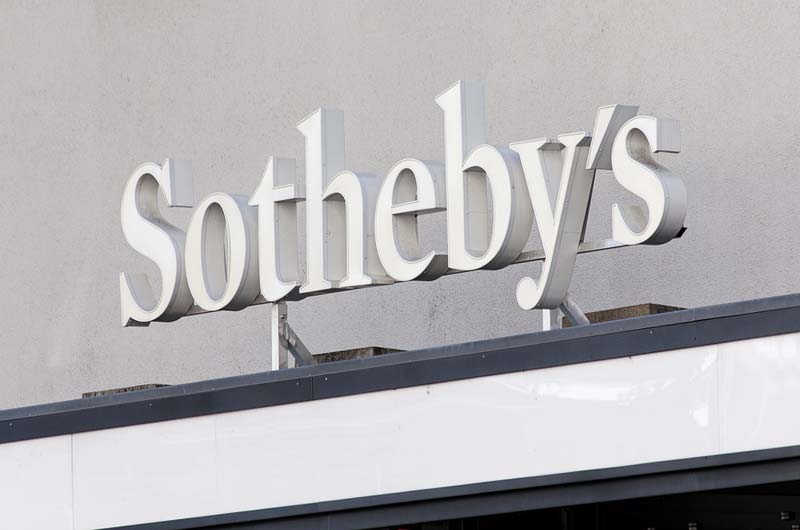 A French-Israeli art collector and business man has acquired Sotheby's for US$3.7 billion, taking the publicly traded auction house private, CBC News reports.
Patrick Drahi, the founder of telecom company Altice, will make the purchase through his wholly owned U.S.-based company, BidFair USA.
"Patrick is one of the most well-regarded entrepreneurs in the world, and on behalf of everyone at Sotheby's, I want to welcome him to the family," said Tad Smith, the company's CEO. "Known for his commitment to innovation and ingenuity, Patrick founded and leads some of the most successful telecommunications, media, and digital companies in the world."
Established in London in 1744, Sotheby's holds auctions in nine salesrooms around the world with annual sales turnover surpassing $4 billion, CBC reports.
"As the future owner, I have full confidence in Sotheby's management, and hence do not anticipate any change to the company's strategy," Drahi said. "Management and their exceptional teams and talent around the world will continue to operate with my full support."
"This acquisition will provide Sotheby's with the opportunity to accelerate the successful program of growth initiatives of the past several years in a more flexible private environment," Smith added. "It positions us very well for our future and I strongly believe that the company will be in excellent hands for decades to come with Patrick as our owner.
For more, click here.