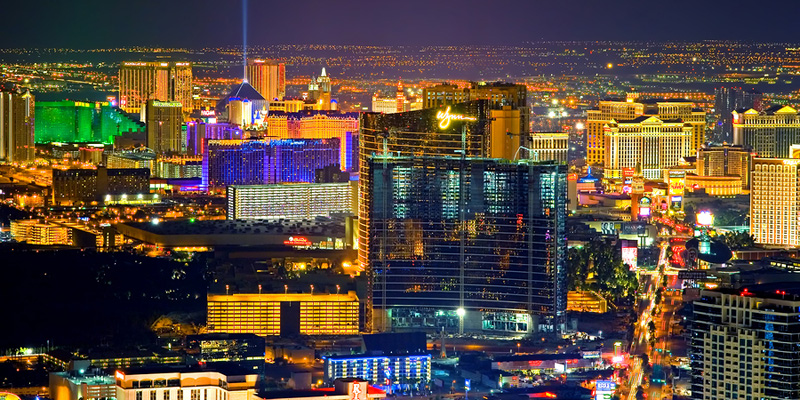 Negative space rings, a resurgence in yellow gold in bridal, and ear climbers and cuffs are just some of the hot styles to come out of JCK Las Vegas.
According to Reed Exhibitions, organizer of JCK Las Vegas, the 23rd edition boasted robust attendance, strong sales across all categories of exhibitors, and more than 3000 new buyers.
Topics like undisclosed synthetic diamonds, the revitalization of CanadaMark, and a call by Philippe Mellier, chief executive officer (CEO) of the De Beers Group, to embrace brands to keep diamond demand strong came to the fore.
Other highlights from the four-day show included:
• Shark Tank at JCK, which saw New York City-based TracTech named the winner of the first-ever JCK Shark Tank competition for its radio-frequency identification (RFID) technology.
• Diamond Empowerment Fund's Diamonds in the Sky event raised more than $1 million dollars to benefit its global mission. The gala featured a performance by music icon, Chaka Khan.
• Jewelers for Children's Facets of Hope dinner raised nearly $3 million for distribution this year to the children's charities it supports.
• Rob Thomas' JCK Rocks the Beach concert, well, rocked the beach for about 5000 people who snagged a ticket to the show.
For all the news and happenings from Sin City, check out the August issue of Jewellery Business.