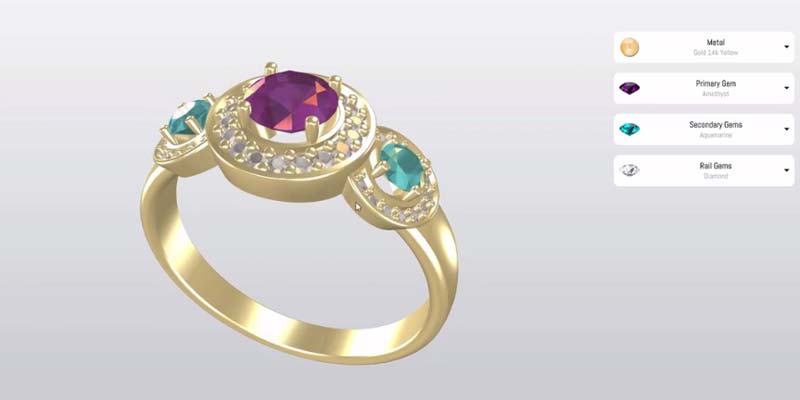 Stuller has acquired TDM Solutions, creator of RhinoGold and other computer-aided design (CAD) software.
"Stuller's acquisition of TDM demonstrates our continued acknowledgement of the role CAD will play in the jewellery industry for years to come," said Matthew Stuller, company founder and chief executive officer (CEO).
"RhinoGold is an internationally recognized software solution that provides CAD tools to jewellers worldwide. And while we're happy to add TDM's outstanding products to our offering, we are even more excited to have Rafael del Molino, founder of TDM, join our leadership team. Rafael's desire to create world-class products that enhance the jeweller's ability to serve their customers fits perfectly with Stuller's vision."
Del Molino said he is excited to have TDM join forces with Stuller.
"I am impressed with their long-term commitment to the global jewellery industry as a leader for 45 years," he said. "The combination of the two companies will strengthen our dealers' ability to serve their customers in over 25 countries, as we utilize Stuller's business experience to grow and improve our products and services."
TDM Solutions is headquartered in Barcelona, Spain, and includes a global network of dealers and trainers operating in more than 25 countries.