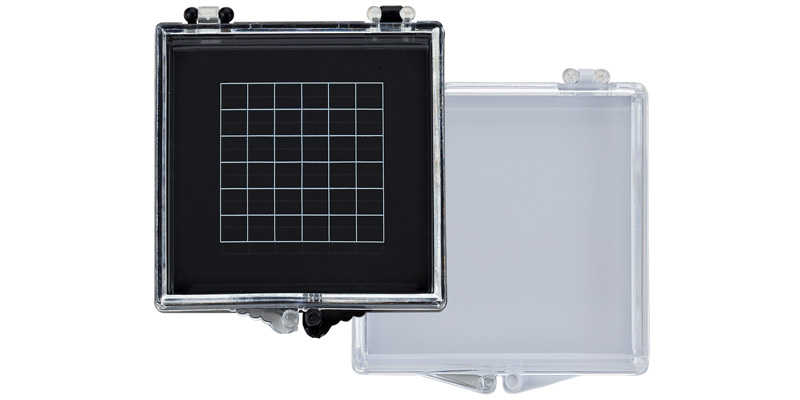 Stuller, Inc., has been named the exclusive North American distributor of Gel-Pak's line of Gem-Box products.
The gel-coated boxes are available in black and white and with or without gridlines.
"We have used these cases in our own processes for a while and they've always been a customer favourite," says Sandi Babineaux, Stuller's packaging and displays manager.
"Not only are they secure and efficient, but they also allow light to come in at 360 degrees, adding to each stone's brilliance and shine."
Gel-Pak is a division of Delphon and a manufacturer of device shipping and handling carriers.
"Our exclusive partnership with Stuller allows Gel-Pak to better serve customers in the gem and jewellery industry," says Darby Davis, vice-president of sales and marketing for Delphon.
"Gel-Pak's line of membrane boxes and gel-coated jewellery carriers is designed to protect and display valuable gemstones and jewellery during shipping, handling, inspection, and cataloging."