Stuller president and CEO to retire
November 14, 2013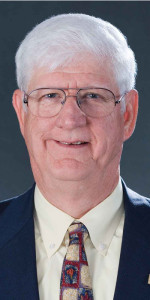 Stuller president and chief executive officer (CEO) Jay Jackson is retiring after 17 years with the company.
Jackson—who steps down Dec. 27—joined Stuller in 1996 as its vice-president of sales and was named chief operations officer (COO) in 2009. Two years later, he was appointed president and CEO. Prior to Stuller, Jackson was with Sears for 30 years in its product services division.
"Jay's vision, passion, and leadership during [his career] at Stuller have been invaluable," said company founder and chair, Matthew Stuller.
"Jay has been a very strong leader who has contributed to the growth and efficient operation of this company in countless ways."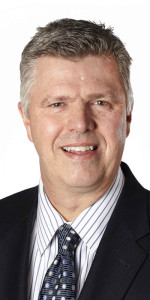 Current chief merchandising, marketing, and sales officer, Danny Clark, has been named his successor. Clark joined Stuller in 2009 as chief supply chain officer. He has more than 27 years' experience in operations, merchandising, and change management.
"Danny's focused leadership and business acumen equip him to continue this organization's aggressive growth momentum," Stuller added.
Jeff High, founder and president of Iowa-based Gemvision, has been tapped as chief merchandising officer, bringing his experience on the technology side of the industry as it relates to merchandise and product development.
Endnotes:
[Image]: http://www.jewellerybusiness.com/wp-content/uploads/2013/11/SB_low-JayJackson-copy.jpg
[Image]: http://www.jewellerybusiness.com/wp-content/uploads/2013/11/SB_low-DannyClark.jpg
Source URL: https://www.jewellerybusiness.com/news/stuller-president-and-ceo-to-retire/
---